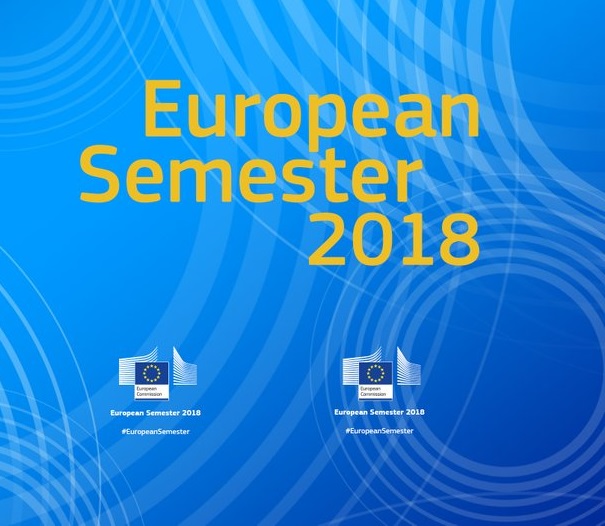 On Wednesday, the European Commission published the release of the European Semester Winter Package review.
After that, speaking to journalists, the European Commission's vice-president, Valdis Dombrovskis congratulated Slovenia for having tackled its economic imbalances "six years after it entered the excessive macroeconomic imbalances procedure", the STA reports.
The Slovenian EU Commissioner Violeta Bulc noted that the latest report is "a strong message to the market, to domestic and foreign investors, that Slovenia is a stable country and a good partner for future investment".
The EC report positively comments on the strong GDP and export growth, adding that "the sources of imbalances that led to the deep crisis of 2012-2013", in Slovenia "have rapidly receded… the economy is now growing robustly"…./IBNA