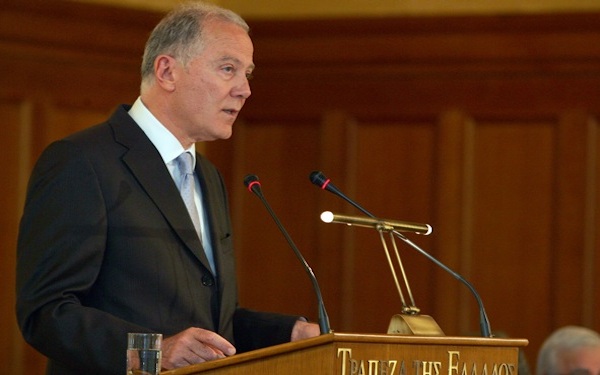 Fears that Greece may exit the eurozone are now remote but its economy will stay in recession for a sixth straight year in 2013 and unemployment will rise further before recovery sets in next year, the country's central bank said on Wednesday.
The Bank of Greece sees the economy contracting by 4.6 percent this year, slightly more than a previous 4.5 percent forecast.
The jobless rate will peak at around 28 percent from currently 27 percent and will start declining in 2015, the central bank said in a monetary policy report.