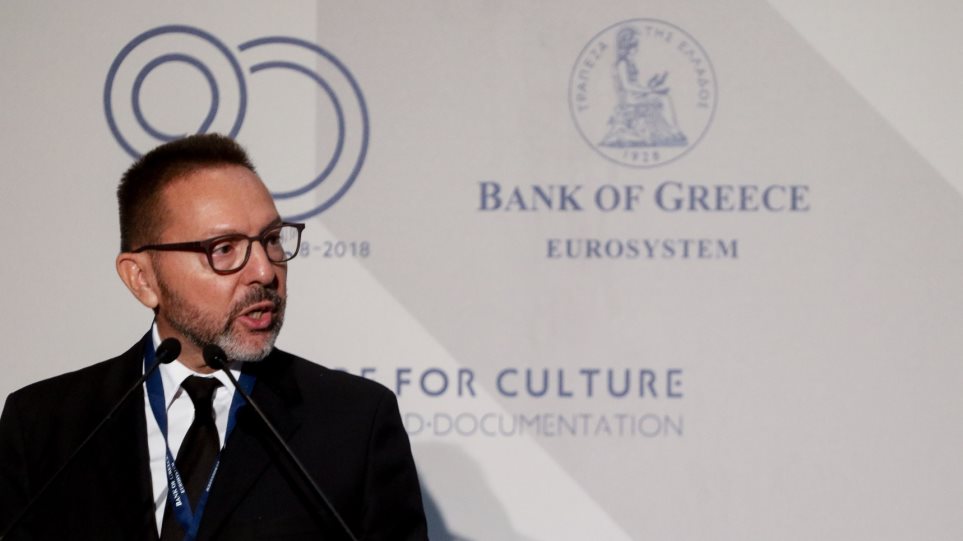 As Greek parliament discussed the 2019 draft budget ahead of a vote on Tuesday, Bank of Greece Governor Yannis Stournaras reiterated his call for a growth-minded policy mix.
Speaking at an event on Monday, Stournaras urged the government to opt for a balanced fiscal mix while simultaneously adopting policies that improve the business climate and environment. This, he said, would help attract much-needed foreign and domestic direct investment.
The central banker – who recently presented a plan to reduce non-performing loans (NPLs) by as much as 40 billion euros – spoke of the need to immediately address several pressing issues with a view to boosting Greece's economic prospects.
Besides the management of NPLs, Stournaras cited the need to reduce sovereign debt, boost employment, and address the so called brain-drain and other demographic issues, among other issues.
He went on to urge the government to continue reforms agreed with Eurozone partners, boost competitiveness, improve institutional independence, promote the rule of law and maintain flexibility in the labor market.
Not for the first time, the BoG chief stressed that Greece is in need of an "investment shock" emphasizing on productive and outward-looking businesses. Moreover, Stournaras pointed out that the economy is in need of accelerated privatization. However, he stressed that these could only go ahead if red tape is reduced, legal and tax frameworks are stabilized and legal procedures become swifter.
Meanwhile, in a monthly report, the Hellenic Federation of Enterprises (SEV) made similar recommendations, stressing that despite recent improvement, GDP growth is still slow. In view of global economic risks, the Greek economy must seek to improve the business climate, attract investment and create jobs, SEV noted./IBNA