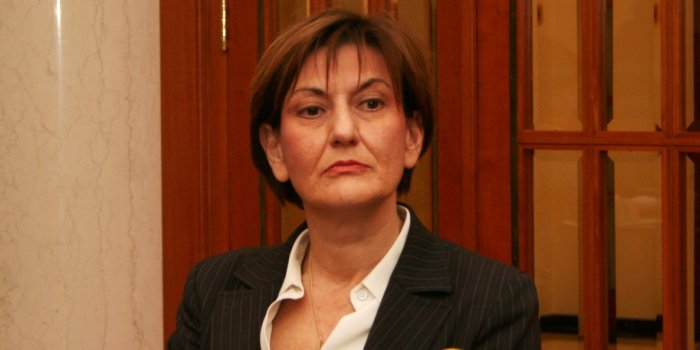 The government's goal is to achieve a permanent economic growth rate of 5%, Economy, Entrepreneurship and Crafts Minister Martina Dalic said on Monday at a business lunch organised by the American Chamber of Commerce (AmCham).
Speaking of the government's measures aimed at improving the business climate, she mentioned the tax reform, the new public procurement law, and the action plan to relieve the administrative burden on businesses, to liberalise services, and to reduce non-tax levies by 30% this year.
Dalic said the government was working on a national reform plan to make Croatia attractive for investors so that it could compete with its neighbours. "That will also result in the arrival of American capital, as well as capital from other states," she said, adding that Croatia has one of the most attractive laws in Europe to encourage investment.
Dalic went on to say that the appearance of the HEP power utility on the capital market would be a positive watershed for that market.
Responding to questions from business people and AmCham members, Dalic said she was aware that Croatia lacked skilled workers and agreed that it was necessary to find a way to stop the drain of skilled workers abroad./IBNA
Source: eblnews.com