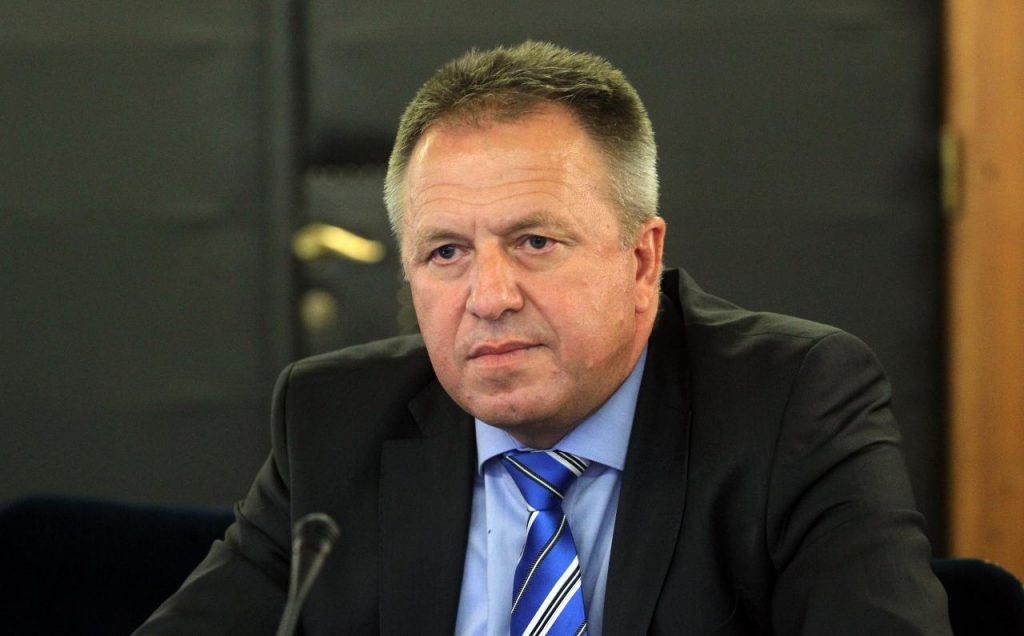 Ljubljana, July 22, 2016/Independent Balkan News Agency
Zdravko Počivalšek stressed in an interview with the weekly Mladina that he had agreed to become economy minister because the coalition had committed to a smart privatisation that would benefit the country and the company being sold, and not just the sellers…
However, there have been cases that did not turn out like this.Pointing to the 2015 sale of pasta producer  Žito and the 2013 sale of retailer Mercator, Počivalšek stressed they had brought trouble to the entire Slovenian food sector.
"If you sell our food chain which has its own processing, and not only a single company, it becomes a growing problem. Problems will emerge in the entire sector. And this is happening to us now. Slovenian suppliers, mostly food suppliers, feel it more and more … despite commitments provided by the company's buyers."
He added that the best possible price for the state was not the only goal in privatisation: "It is important or even the most important factor. But if somebody buys a company only to close it down the next day, so they only bought the market, this does not interest me."
What is more, the minister is not sad that telco Telekom Slovenije was not sold, "given the conditions on the table at the end". He pointed to the sale of airport operator Aerodrom Ljubljana as another misguided sale, indicating that it was in the sole interest of sellers at the Slovenian Sovereign Holding (SSH).
Počivalšek believes that the state can be a responsible and good owner, but it all depends on people: "That is why we have extremely positive stories in state-owned companies as well as catastrophic ones."
The minister also touched on the second rail track to the port of Koper which has raised a lot of dust recently. He stressed that the state did not have enough money to build it by itself so it invited domestic and foreign partners to the project.
What is more, he believes that it may turn out in the end that the public-private partnership, considered the costliest due to low cost of borrowing by the state, is the most rational one.
"In theory, the state can borrow money at the lowest cost, but then there are other risks, most notably with regards to rational use of funds," said the minister.
Source: Slovenia Times