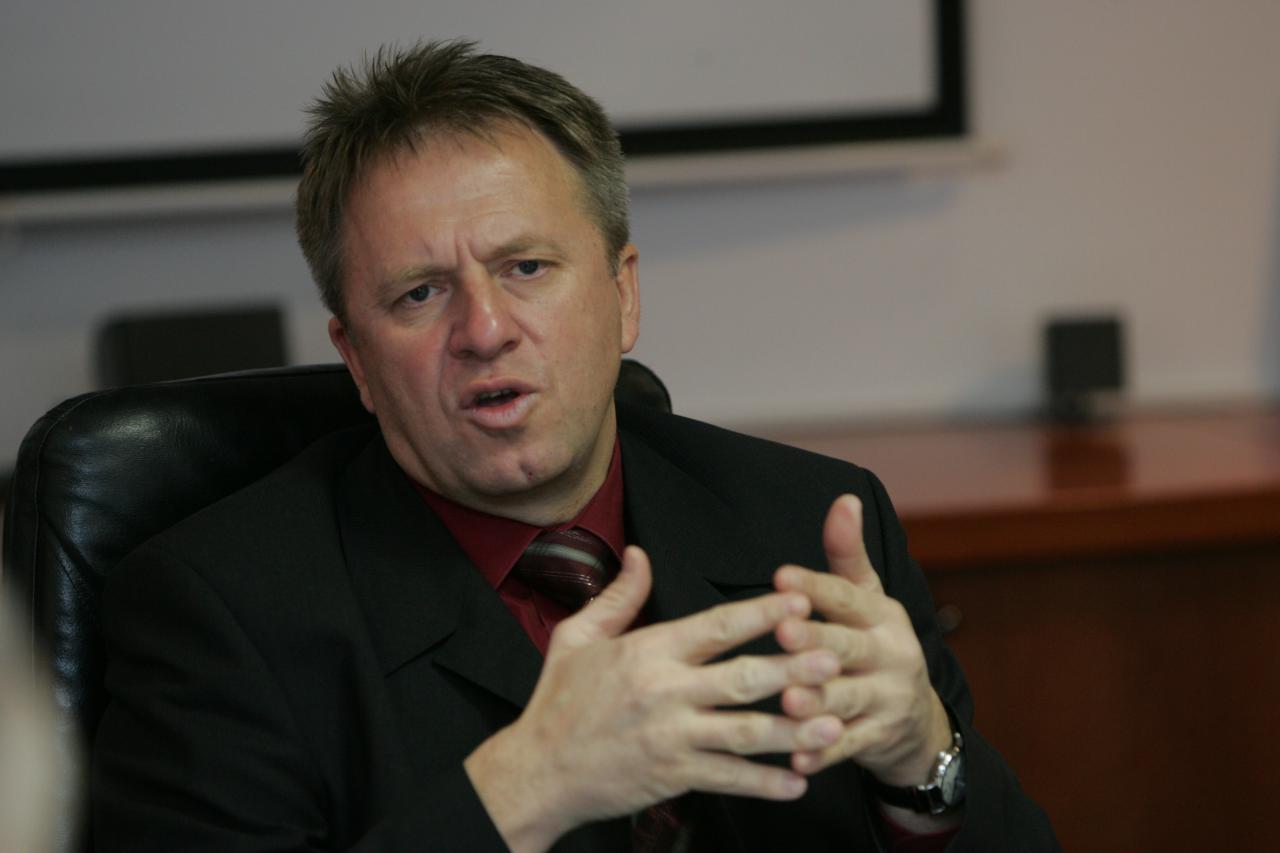 Echoing the response of Mercator, Economy Minister Zdravko Počivalšek assured the press on Tuesday that the Slovenian grocer continues to be led by its management and not by the crisis manager of its owner Agrokor.
Addressing the press after a ruling by the Ljubljana District Court was interpreted by new portal Siol.net as paving the way for a potential diversion of funds from Mercator by the heavily indebted Agrokor, Počivalšek said "this was an important topic that needs to be carefully examined":
"We are in particular looking at the public interest of Slovenia, which we already expressed with Lex Mercator. We will decide on a potential appeal within 15 days," the minister said.
He however announced the government would carefully examine the relevant court decision and possibly appeal it.
While the court reportedly confirmed upon Agrokor's request the Agrokor insolvency procedure as the chief procedure governing Agrokor and its subsidiaries, Počivalšek believes this does not affect the protection law adopted by the Slovenian government.
"We will continue to keep watch over the operations of Mercator…Let us stop talking about Mercator's receivership – this is a functioning company that is operating responsibly," he said.
He maintained that Lex Mercator, adopted in the wake of similar law passed for Agrokor by the Croatians, prevented funds being diverted to the insolvent parent company, which bought Mercator in 2014.
The minister also feels Mercator is better protected as a result of Agrokor's creditor Sberbank recently buying a 18.53% stake in Mercator, as this led to Agrokor no longer holding a 75% majority in Slovenia's biggest employer.
"Also, this court measure is in a way a safeguard against unilateral moves by individual banks," Počivalšče said, while adding the issue of the remaining creditors and banks still needed to be examined.
He argued that Lex Mercator and the government's appointment of Gregor Planteu as its trustee on the board of Mercator were already producing results and noted that "Mercator is the only functioning retailer within Agrokor"./IBNA
Source: The Slovenia Times