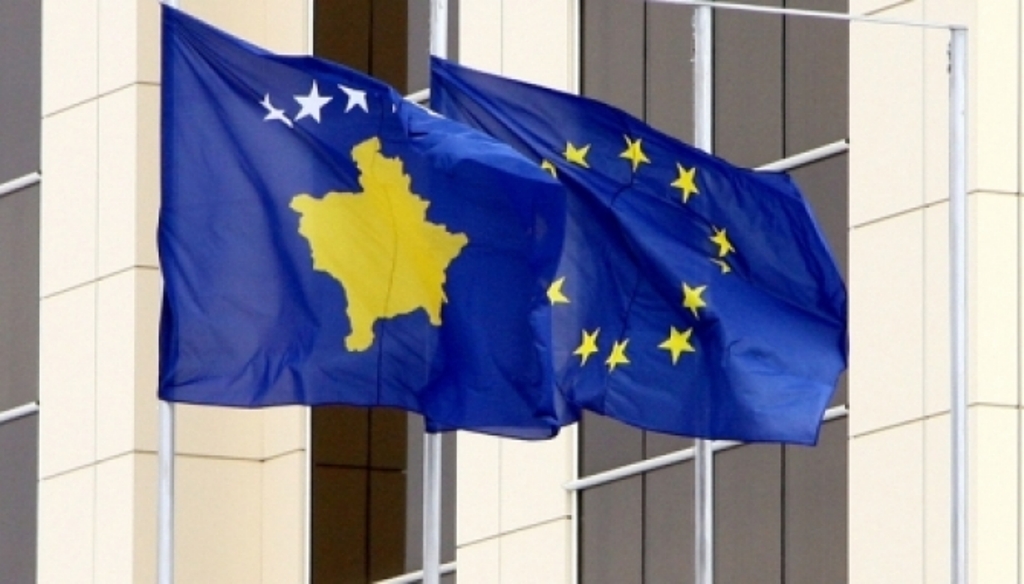 Kosovo continues its European Union integration path facing a number of challenges.
Economy and harmonizing legislation with the European Union doesn't seem an impossible thing to achieve.
The latest report of the World Bank points out that Kosovo and other countries of the region must speed up economic growth and achieve EU standards as soon as possible.
According to this study, Kosovo needs at least six decades in order for its incomes to catch up the ones in EU member countries.
According to official statistics, economic growth in Kosovo in 2017 is expected to be 4.4% as opposed to 3.4% last year.
But, according to experts, this growth is not sufficient and does not change living standards.
Analyst Vilhard Shala told IBNA that the World Bank is accurate when it says that Kosovo needs 60 years to catch up with the economic growth of the European Union member countries.
"Kosovo needs to deliver the convergence criteria, which relate to economic stability, trade balance, deficit, inflation and foreign debt. This will be impossible at a time when Kosovo is facing a lack of proper strategies for economic development", Shala says.
Ismail Kastrati, former head of the Kosovo Chamber of Commerce says that authorities must provide the necessary conditions of doing business, in order to boost economic growth and reduce unemployment.
"Kosovo, being the less developed country in the region, needs a 7% economic growth to catch up with the countries of the region. With a 4% economic growth, unemployment cannot be reduced", Kastrati says. /balkaneu.com/