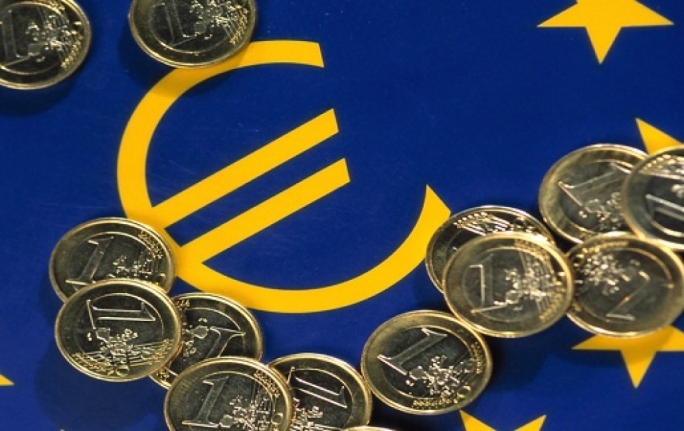 Positive messages for Bulgaria and Romania include the European Commission's Forecast –autumn 2017. As for Greece, all data are positive except from the growth forecast which reduced since last May 0,5%.
Generally, the euro area economy is on track to grow at its fastest pace in a decade this year, with real GDP growth forecast at 2.2%. This is substantially higher than expected in spring (1.7%). The EU economy as a whole is also set to beat expectations with robust growth of 2.3% this year (up from 1.9% in spring).
According to its Autumn Forecast which was just released, the European Commission expects growth to continue in both the euro area and in the EU at 2.1% in 2018 and at 1.9% in 2019 (Spring Forecast: 2018: 1.8% in the euro area, 1.9% in the EU).
Bulgaria's economy is set to continue its steady growth, driven mainly by private and public consumption and a recovery in investment. Last year's significant contribution to growth from net exports is set to diminish this year, as imports grow faster than exports. Inflation, which had been negative for three years, has turned positive as a result of strong domestic demand. Unemployment is projected to continue falling, while wages grow strongly. In this favourable macroeconomic framework, the general government budget is expected to remain balanced and slowly turn into surplus, despite increases in public investment and public wages.
In Romania, real GDP growth accelerated in 2017, driven mainly by private consumption. Looking ahead, growth is set to decelerate but remain above potential. Unemployment fell to its lowest levels in more than twenty years in 2017 and is expected to remain low over the forecast horizon. Inflation has turned positive and is set to further pick up as the output gap widens. The budget deficit is projected to increase due to public wage increases projected in the unified wage law.
Moving on to Greece, its economy is growing again and the recovery is expected to strengthen as investment rebounds and consumption growth rises. The labour market is recovering fast and unemployment is expected to decline further, although average wages may increase only gradually. Public finances remain on track to meet the primary surplus targets agreed under the ESM programme…/IBNA