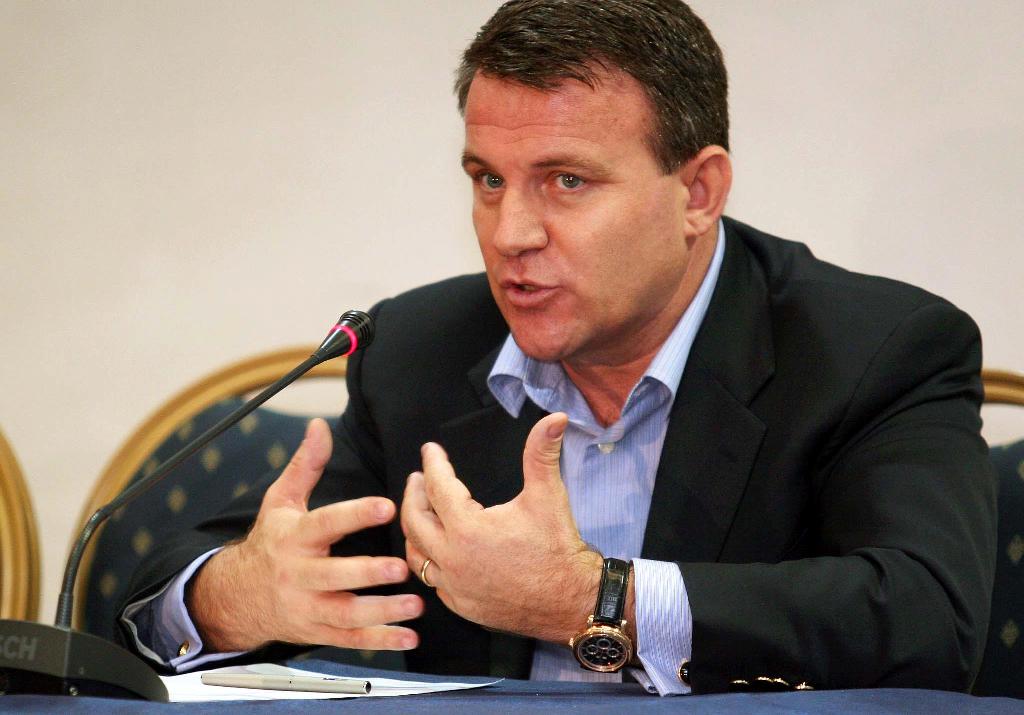 Economy expert, politician and publicist Prof. Dr. Arben Malaj, who has also served as minister in several socialist governments, analyzes the plans of the Albanian and Kosovar governments for a customs union.
Malaj says that this process is full of uncertainties and this incurs additional costs and causes difficulties for regional cooperation.
Yesterday, PM Edi Rama declared that Albania and Kosovo are initiating a customs union. The same thing has also been declared by Kosovo's deputy PM, Fatmir Limaj.
Mr. Malaj explains the reason why this is not a positive thing:
1.If Albania wants a customs union with Kosovo, then it should introduce custom tariffs for all other countries which are not part of this cooperation.
2.This union "dissolves" CEFTA, which is the trade agreement between all Western Balkan countries.
3.A customs union between Kosovo and Albania implies their departure from regional and international organizations such as CEFTA.
According to Mr. Malaj, this would be "a step backward, which, in the history of trade policies, it usually happens for nationalist motives and/or for protectionist reasons which have never been determining in our integrating policies and challenges".
Dr, Malaj says that "such declaration can have a negative impact on cooperation and economic integration of the Western Balkan countries, which the EU and strategic partners consider as a prerequisite for EU accession".
Malaj doesn't blame senior government officials from respective governments for this, but their advisors. "The problem is not PM Rama or deputy PM Limaj, but their advisors on trade policies and economic diplomacy, who know the effects and repercussions of these messages, even if they're temporary ones".
Kosovo's customs office was inaugurated on Tuesday in the port of Durres. During this ceremony, PM Rama said that this turns the port of Durres into a joint customs point between Albania and Kosovo. He said that "Kosovo's customs office here in Durres is the first step toward achieving a full customs union between Albania and Kosovo".
But, according to Mr. Malaj, the office that was inaugurated yesterday in Durres does not represent a customs union, but a facilitating procedure for importers and exporters who will carry goods in and out of Kosovo.
"This commitment to make our ports, airports and roads more competitive should also be associated with the removal of non trade barriers, because no customs tariffs apply within CEFTA", the prominent expert says.
Meanwhile, he also says that "non tariff barriers are having a big impact on trade between Balkan countries, damaging free and honest commerce".
Mr. Malaj suggests that "the governments of Albania and Kosovo must simplify procedures and reduce costs, but they should announce that they're launching a bilateral customs union".
***
Agreements are usually made between two or more countries (usually neighbouring countries) to lift trade barriers, reduce customs charges or scrap tariffs. A customs union (in contrast to a free trade zone) usually imposes a joint external tariff (CTF) for imports from non member countries and (in contrast to a joint market) in general, it does not allow the free movement of capital and labour between member countries. /ibna/