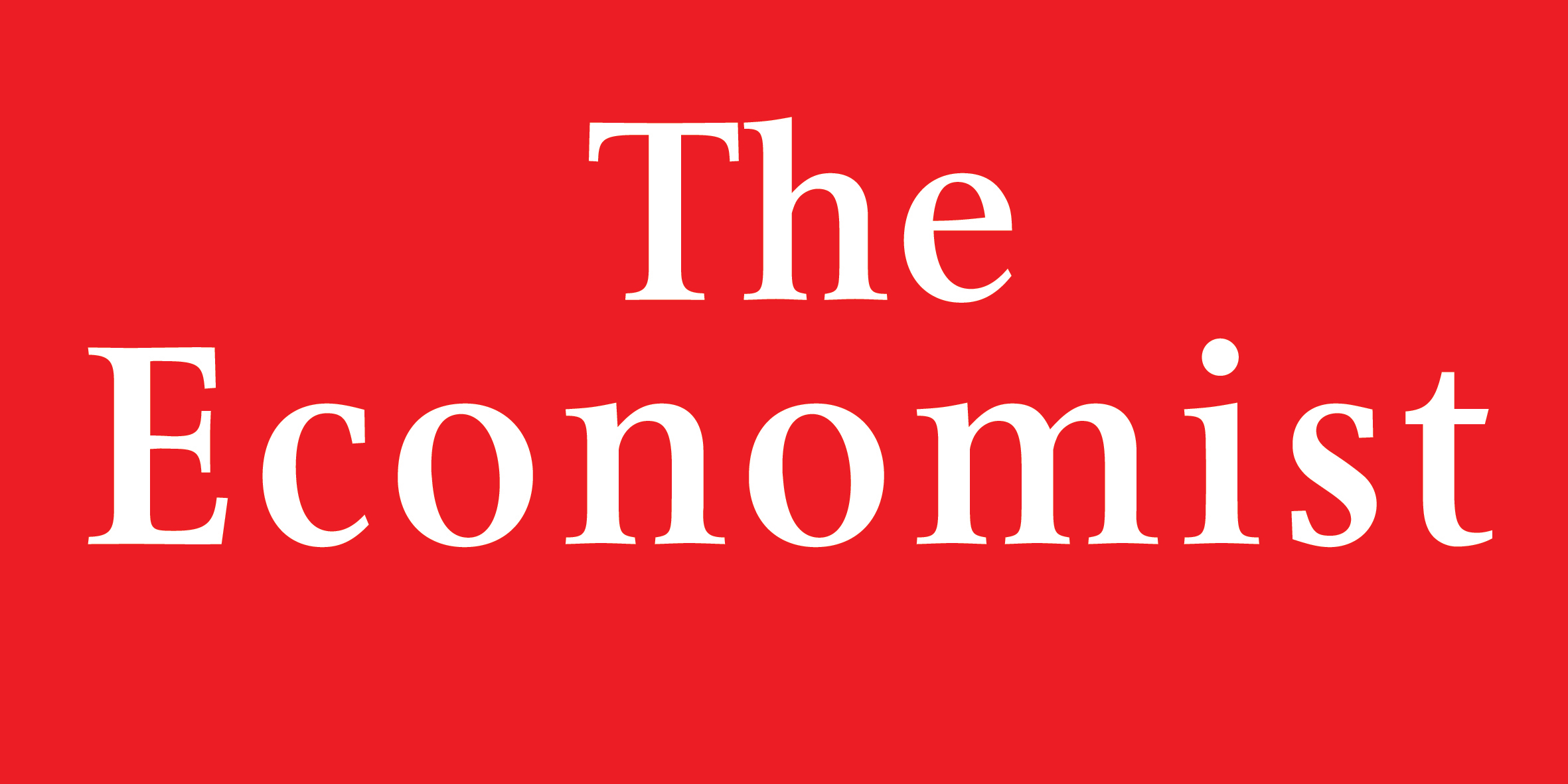 By Spiros Sideris – Athens
The prediction for an electoral victory of SYRIZA with 33% and the scenarios for the formation of the coalition. Why the possibility of collaborating with the River is preconceived.
The famous magazine The Economist ascertains that SYRIZA becomes "more and more confident", arguing that Alexis Tsipras "acts as a Prime Minister in waiting".
"Betting on the widespread frustration of the people by the government, SYRIZA now follows a deliberate electoral strategy of internationalisation of the key issues for the economy of Greece, migrants and safety. This approach gives the party the opportunity to defend the party's ideals, while delegating responsibility for managing certain problems in Europe, in particular as regards key issues on which the untested SYRIZA does not have the ability to deliver results", says the publication.
In regard to the election, the article states: "SYRIZA aspires to win an absolute majority (151 seats out of a total of 300), but the strategists predict that the party will get 33% of the vote and that is if at least five parties make it to Parliament. SYRIZA declares that the New Democracy is not an acceptable coalition partner. So, it could attract MPs from smaller parties or form a coalition government with the "River". This could be an attractive match. The new party, with an agenda friendly to the economy is said to have the support of powerful interests in business and the media, which could reassure foreign creditors and investors, regarding the Left economic orientation of SYRIZA".