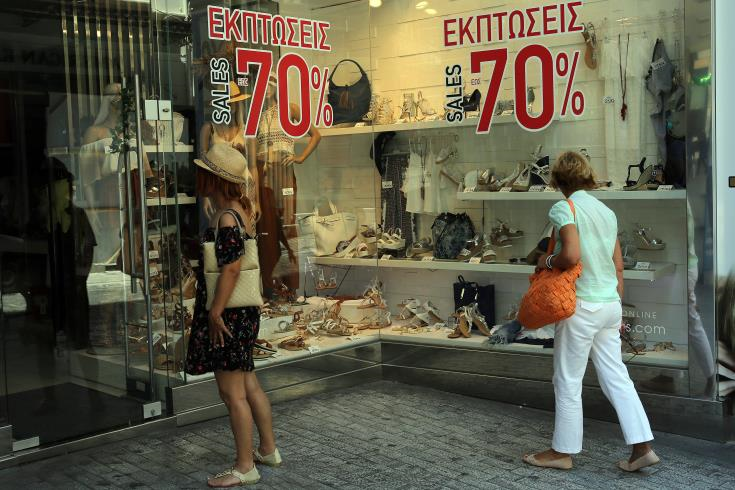 In April 2017, economic sentiment in Cyprus picked up as the Economic Sentiment Indicator (ESICypERC) of the University of Cyprus increased by 1.3 points compared with March 2017, driven by confidence improvements in services, construction and retail trade.
According to a press release of the Economic Research Centre of the University, the Services Confidence Indicator rose as a result of markedly more optimistic views expressed by firms regarding their business situation and demand over the past three months.
The Retail Trade Confidence Indicator increased marginally as the positive effect of stronger sales expectations was almost offset by adverse assessments of the volume of recent sales and stocks.
The Construction Confidence Indicator rose due to firms' less pessimistic views on the current level of order  books and upward revisions of future employment plans.
The Industry Confidence Indicator dropped as a result of the deterioration in firms' assessments of current orders and the downward revision of production expectations.
The Consumer Confidence Indicator declined as a result of more pessimistic views on future savings and less optimistic responses regarding the labour market conditions./IBNA
Source: Cyprus News Agency