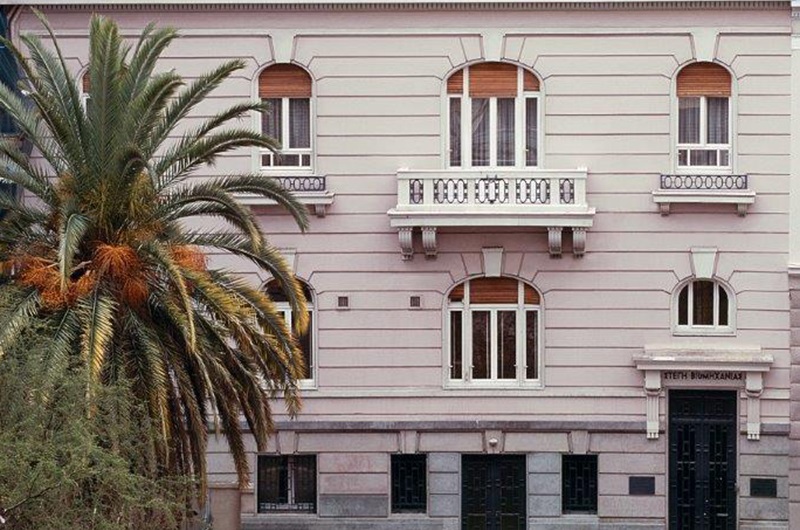 One in 10 workers in Greece has part-time employment, while in the EU-28 the part-time employment rate is double (two in 10 workers), the Federation of Hellenic Enterprises (SEV) said in its weekly bulletin on the Greek economy.
In both regions, part-timers work an average 20 hours per week, with the manufacturing sector showing relatively low part-time employment levels (equal to the EU-28 average), evidence that the use of machinery equipment with shifts in production process does not favour part-time employment.
"In Greece of crisis and high unemployment, part-time is way-out for enterprises struggling to survive in a difficult economic environment of a dramatic decline in turnover," SEV said in the report, adding that job positions were safeguarded -although with reduced participation in production- which could be improved after the first signs of economic recovery.
SEV said that a decline in minimum wages in 2012, coincided with a significant increase in part-time employment among small enterprises, leading to a reduction of average wages. When the economy begins recovering there could be an increase in the minimum wage and of average wages in relation in an improvement in productivity, the report said, adding that in any other case economic recovery could be undermined and should be avoided./IBNA