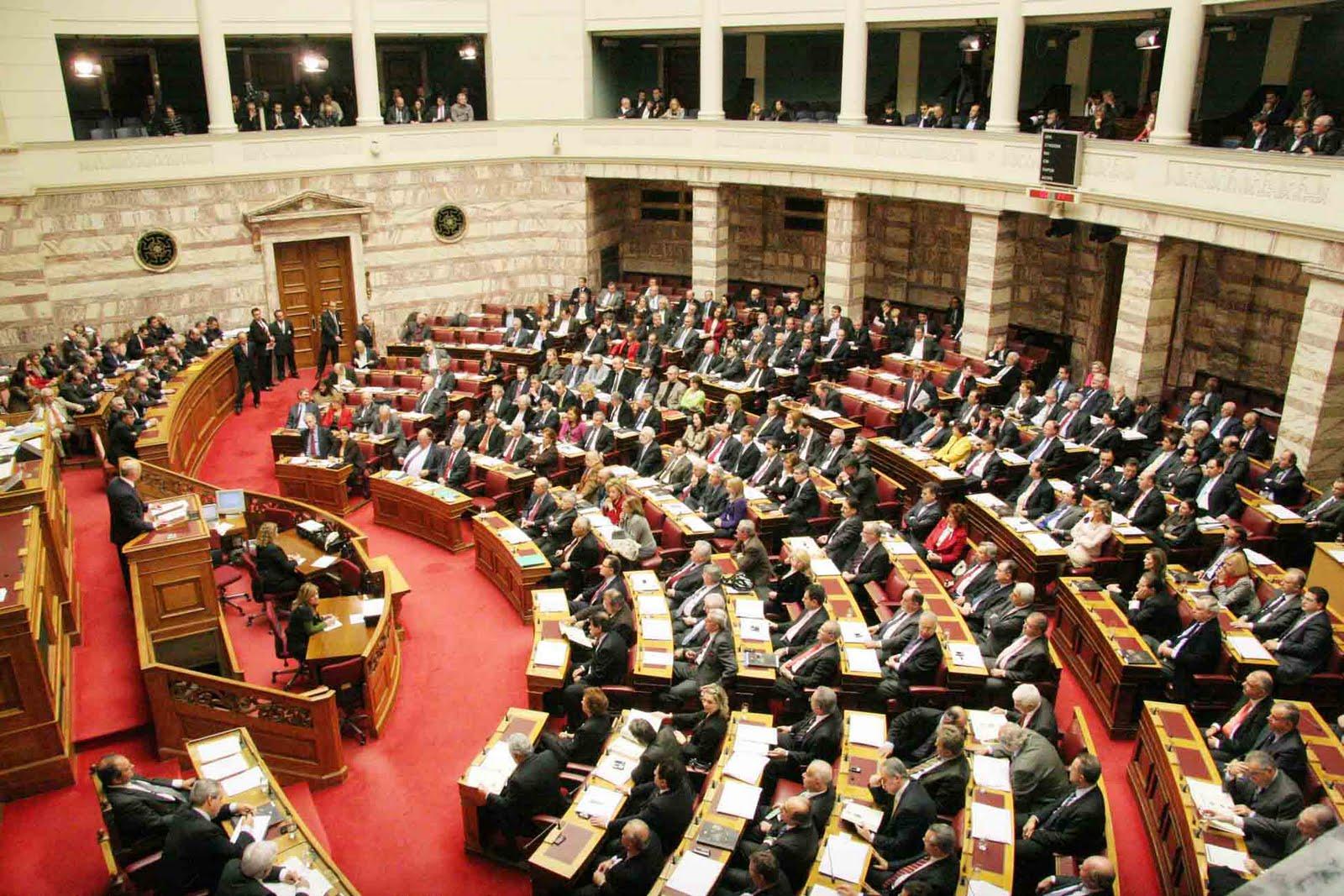 After securing a vote of confidence on Monday night, the government will turn its focus on immediate legislative moves and drafting the 2020 budget. The Finance Team will also prepare for crucial talks with the troika in September, when the government's pledges and policy plans will be scrutinized by the international creditors.
Analysts point out that the government's top priority will be to make sure that a 3.5% primary surplus target is met in 2019, in hope that this will bolster the Greek side in talks with the troika over planned tax cuts and the inclusion of a large number of indebted households and businesses in a debt repayment plan offering favorable terms.
Moreover, efforts will be made to increase tax revenues and collect longstanding arrears. This could prove the crucial if the government is to live up to its pledge not to abolish benefits introduced by the previous government and keep the income tax free threshold at current levels.
Additionally, an effort to curb spending will be made, with the government estimating it could save up to 1.5 billion euros via a spending review, on top of an expected increase of GDP.
Speaking to the press on Tuesday, government spokesman Stelios Petsas revealed when the government will be tabling its first pieces of legislation in parliament.
The first draft bill introducing changes to the operation of the state will be tabled 24 July and be voted into law by 8 August.
The first of two tax bills will come to parliament 26 July and be voted as a matter of urgency by 1 August. This piece of legislation will, among other things, introduce changes to the debt repayment scheme and cut the ENFIA property tax.
A third draft bill amending the governance of local and regional authorities will be tabled 29 July and be voted into law by 8 August. Amendments to the penal code will also be attached to this bill, along with a plan to scrap asylum at universities.
Petsas also announced that Prime Minister Kyriacos Mitsotakis will be abroad on official visits to Cyprus on 29-30 July, Berlin on 29 August and the Netherlands on 2-3 September. Mitsotakis is expected to focus on international affairs, as well as lay the ground for talks with the troika in the autumn./ibna