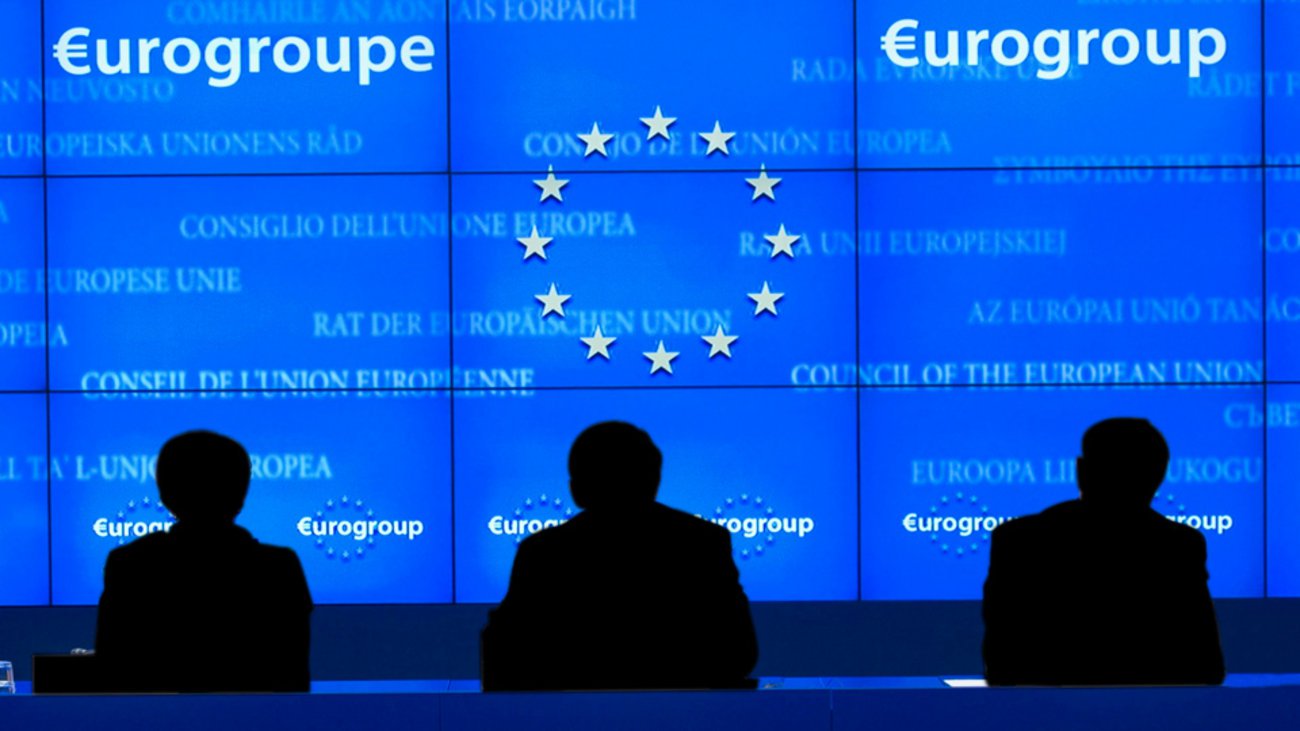 The Greek government is confident it will receive the go-ahead from its Eurozone partners next month to avoid implementing pension cuts legislated to come into effect as of January 2019.
Speaking to the Athens News Agency, a Eurozone official said an extraordinary Eurogroup meeting in November could decide the future of the legislated measure.
The official stressed the importance of a 3.5% of GDP primary surplus target being achieved, while hinting that the looming pension cuts are being discussed in conjunction with a set of "social measures" the government has pledged to adopt.
The aforementioned measures may be tweaked to facilitate the avoidance of pension cuts, depending the fiscal impact of each measure.
A Euro Working Group meeting in Brussels last week did not result in a decision on whether or not January pension cuts will be abolished or put off.
Local media reports suggested Greek government officials are still locked in talks with Eurozone partners in order to reach a final decision on the issue by the December Eurogroup meeting.
According to analysts, Eurozone member-states appear split over what course of action to take, with Berlin being seen as a key player in the negotiations.
Greek media also cite the possibility of smaller pension cuts being made – affecting about 200,000 beneficiaries – or the measure being suspended on the condition that primary surplus targets will be met.
Avoiding the implementation of further pension cuts is a key goal for the Greek coalition government, considering that 2019 is an election year.
Delivering on the promise to keep economic recovery firmly on track and promoting "fair growth" are priorities for the coalition, in the context of boosting chances of reelection for SYRIZA and the Independent Greeks parties.
A Marc opinion poll for "Proto Thema" weekly newspaper put New Democracy 11.2 points ahead of SYRIZA.
The main opposition party took 31.2% with SYRIZA on 20%, followed by Movement of Change on 7.1%, Golden Dawn on 6.5% and the Communist Party on 6.2%. The Union of Centrists party came in at 2.4%, followed by To Potami party on 2% and the Independent Greeks on 1.3% – all below the 3% threshold for entry to parliament./IBNA