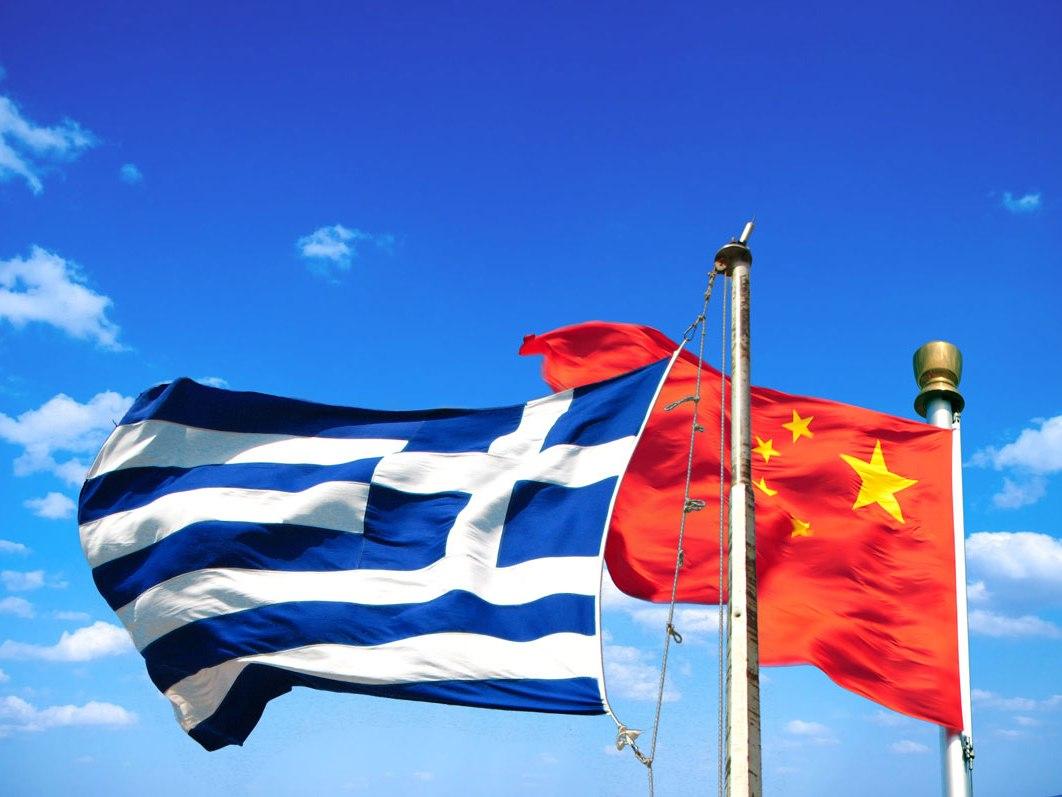 The Greek Foreign Minister, Giorgos Katrougalos, speaking to XinHua, stressed the complete alignment of the financial interests of Greece and China, one day before Alexis Tsipras' arrival in Beijing, within the framework of the One Zone – One Road Initiative Forum.
The focus of the contacts on the third trip of the Greek Prime Minister to the Chinese capital over the last three years will be on the potential to strengthen bilateral relations, focusing on investment and the development of cooperation in logistics and high technology.
And of course the benefits that Greece will derive from its participation in the "17 + 1" initiative as an interconnection hub between China and Europe. Greece's accession to the initiative was sealed two weeks ago in Dubrovnik, Croatia.
"The role of Greece is to be a bridge between Europe in which it belongs and China, highlighting their common points, which are the commitment to multilateralism in international relations, peaceful relations and respect for international law", Giorgos Katrougalos noted.
In terms of investments, the interest is focused on that of Cosco at the port of Piraeus, as it is expected that the Cosco investment plan of EUR 612 million will be approved. The additional investments of the Chinese company, Athens stresses, will contribute to the joint efforts of the two countries to further strengthen the commercial role of the port of Piraeus. In addition, Greece claims to secure the maximum benefits of the EUR 180 billion foreign direct investment made by China in Europe, annually./ibna