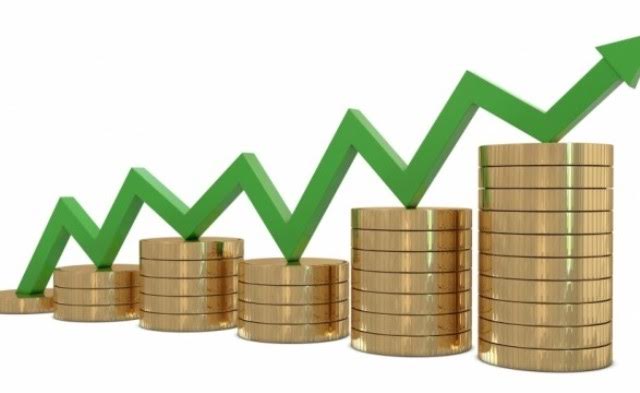 Albania is going through real economic growth, which for 2016 is at least 3.3% and for next year it is expected to be higher.
EBRD has published a report which states that economic growth for Albania next year is expected to be 3.3%.
According to the report, growth during the first half of 2016 has come as a result of investments and net exports.
Meanwhile, for 2017, EBRD report predicts an accelerated growth of 3.5%.
EBRD is predicting for growth to driven by investments. The figures are optimistic also as a result of the effect of TAP. The pipeline has entered the full investment phase 2016-2017, with a total investment of 1.5% of GDP a year each year. /balkaneu.com/