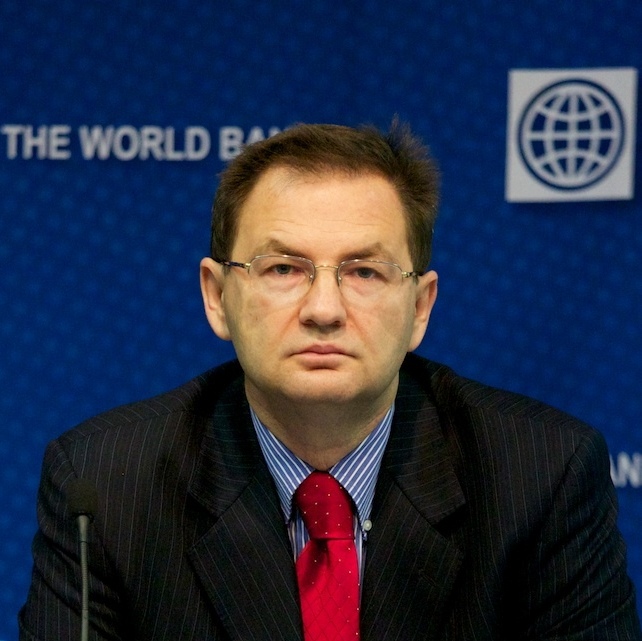 Podgorica, June 18, 2013
Economic growth this year in Montenegro is expected to be no bigger than 1.2%, say experts of the World Bank.
Zeljko Bogetic (photo), head economist at the World Bank for Europe and Central Asia says that this modest figure of economic growth in Montenegro will come from the best three performing sectors in this small republic of former Yugoslavia.
The expert says that tourism leads economic growth and adds that energy and agriculture are recovering, thus contributing to the 1.2% of economic growth this year in Montenegro.
"Efforts for the fiscal consolidation must continue and there must be further concessions in order for production and revenues to improve", said the expert.
He said that the climate of investments must improve, especially in the domain of construction permits and licenses, barriers toward enterprise and infrastructure.
Bogetic also provides an example which must be followed. "We can learn from FYR Macedonia which continues to have a business friendly climate in the region according to the indexes of Doing Business".
Meanwhile, Abebe Adugna, head economist for Europe and Central Asia at the World Bank said: "The bad winter and the summer drought damaged agriculture and had an impact on commerce, energy and economic activity in the Balkan countries". According to Adugna, production is starting to recover, the weather conditions are improving, energy, tourism and the sectors that relate to them are becoming more dynamic in several Balkan countries. /ibna/