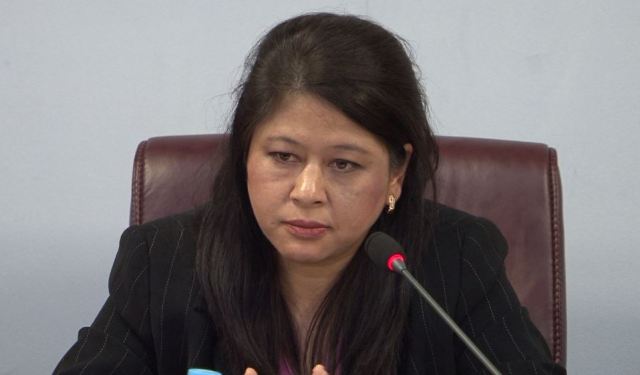 Tirana, 23 March 2016/Independent Balkan News Agency
The International Monetary Fund (IMF) and the Albanian government are projecting a 3,4% economic growth in Albania for 2016.
An IMF mission led by Anita Tuladhar visited Tirana to conduct discussions on the seventh review of Albania's Extended Fund Facility (EFF) Arrangement.
The IMF team reached staff level agreement with Albania's authorities on the policies needed to complete the seventh review of the EFF.
At the conclusion of the visit, Ms. Tuladhar said that the country's economic program is broadly on track, with all quantitative performance criteria under the program met and strong implementation of structural reforms, such as in the energy sector"
Ms. Tuladhar also addressed criticism: ""Nevertheless, delays happened in some areas, like the amendment to the organic budget law. Faster implementation of structural reforms, with a focus on property rights, governance, and the judiciary, is critical to strengthen competitiveness, improve the investment climate, and catalyze stronger growth".
"The Fund team expects economic recovery to continue, with GDP growth projected to reach 3.4 percent in 2016, driven mainly by large energy-related foreign direct investment and gradually rising consumer demand. Inflation is expected to stay low at around 1.9 percent, reflecting a decline in oil prices, global disinflationary pressures, and output still below potencial", – Ms. Tuladhar says.
The IMF mision started a visit to Albania two weeks ago and has held intensive meetings with senior officials. This visit follows the approval of the next loan installments that the IMF granted to the Albanian government, thus giving way to the allocation of the third installement of 72,4 million euros, taking the total payment to 226,8 million euros.
The Executive Board of the IMF is expected to discuss the seventh review in May 2016. Approval of the review would enable the disbursement of € 35.94 million. /ibna/