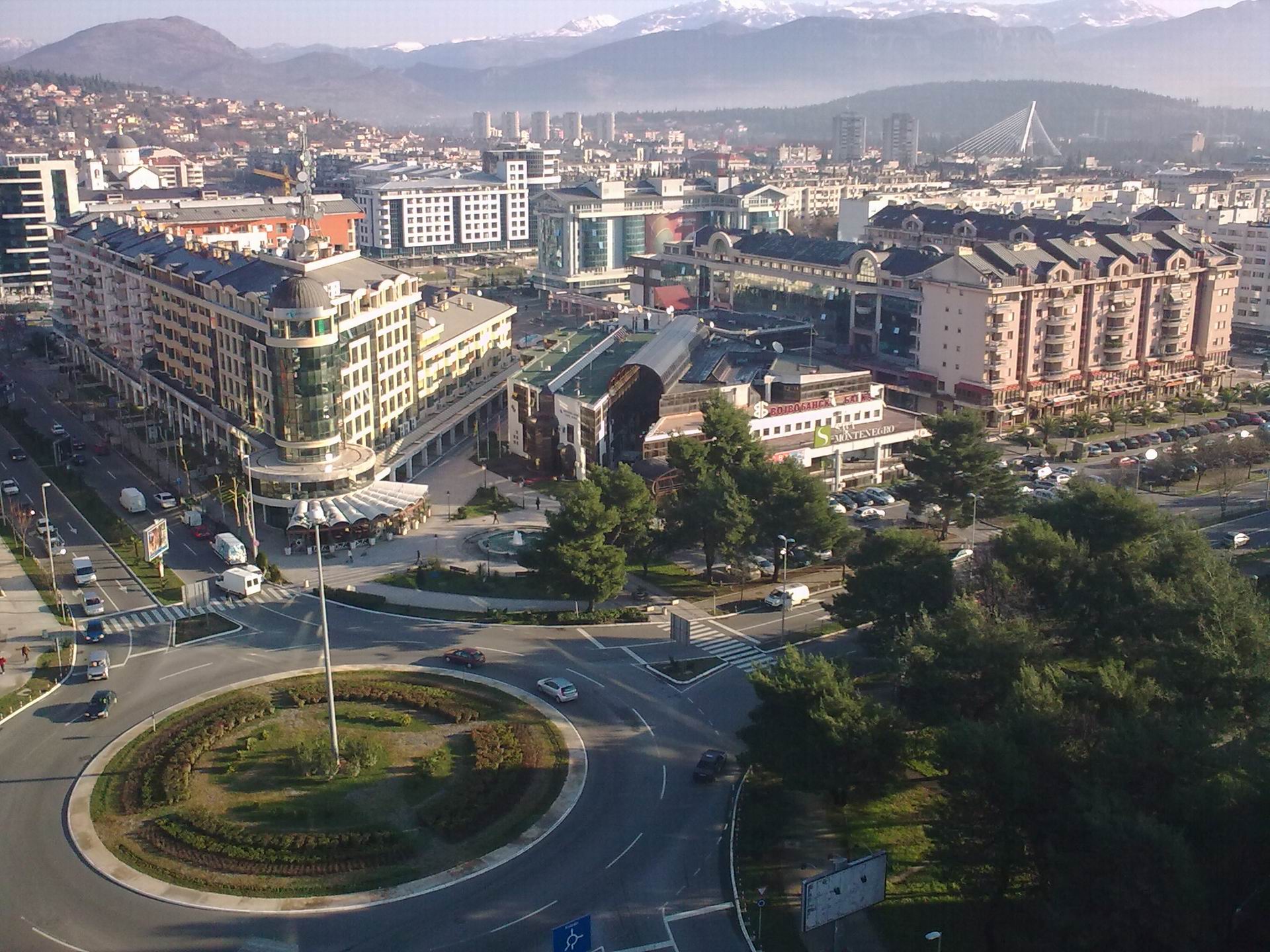 By Adnan Prekic – Podgorica
Montenegro's economy, according to World Bank projections, this year will grow by 3.2 percent, and the problem will continue to be a high level of public and external debt, which should be tackled with fiscal consolidation. Data on economic growth in the region is slightly worse, the World Bank estimates that the economies of Southeast Europe will grow an average of 1.9% this year and 2.6% the following one.
Montenegro's economy, is projected by the World Bank to have the best growth forecasts. That was last year, while in 2014 there is an estimated growth of 3.2%. Part of this growth is the result of the beginning of the construction of the highway. Presenting the report on Montenegro, the World Bank Senior Economist for Croatia and Montenegro, Sanja Madzarević Sujster, said that the World Bank estimates for this year Albania's economy to grow by 2.1%,  Bosnia and Herzegovina's by 2%, Kosovo's by 3.5%, FYR Macedonia's by 3%, and Serbia's by 1%.
According to the financial institutions, Montenegro had the highest growth rate due to the activation of domestic demand and fiscal consolidation budget, despite the activation of a guarantee of 100 million euros for Aluminum Plant.
The World Bank estimates that the problems of the Montenegrin economy will nevertheless remain the same. These are high levels of public and external debt, which should be dealt with further fiscal consolidation through revenue and expenditure sides. Montenegro still has the largest external debt in comparison to the countries in the region, which requires determined action to strengthen competitiveness.
The economy of Southeastern Europe after the recession in 2012,show an average of 2.2% increase last year. Montenegro has in comparison grown faster in the last year, with the real economic growth being 3.5%. Exports were the main reason behind the return of the whole region to the course of development. Foreign direct investment recovered slightly in the last year, but not enough. It still remains far below the level of pre-financial crisis.