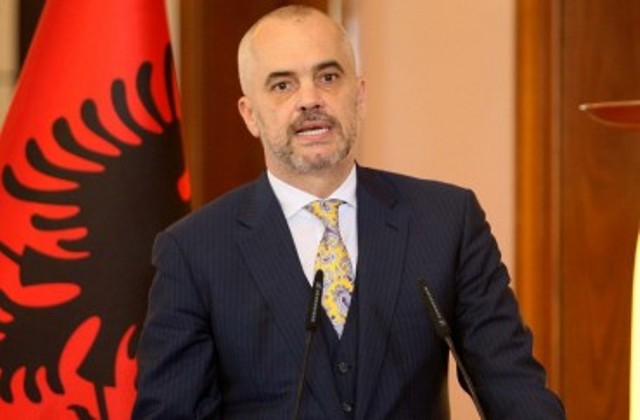 Tirana, February 24, 2015/Independent Balkan News Agency
Albanian PM, Edi Rama says that there's a risk for the economic gap between the countries of the region and European Union to become deeper, therefore he said that more attention must be given to insecurities that will be encountered in the future.
"For us it's important to stress the aspect of security in the regional cooperation. The joint declaration against terrorism which will be signed in this meeting, testifies for further cooperation. As a representative of the country that chairs South East Europe Cooperation Process until June, I propose that we should secure our position as a trusted EU partner and that we must become an EU active partner. Europe encounters political and economic challenges and we must address these challenges in the right way. The EU needs this region, like this region needs the EU. Albania will be a country engaged in the process of integration", said Rama.
Speaking in the informal meeting of the Foreign Ministers of participating countries of SEECP, representatives of the European Union, Representatives of the Lithuanian EU chairmanship and Regional Cooperation Council, the head of the government said that efforts have been made in the economy, infrastructure and other domains in order to determine new efficient ways for economic cooperation.
Rama further added that the government that he leads believes that the Berlin process and other strategies help in improving the situation in Southeast Europe.
According to him, without cooperation, unification can be fragile. /ibna/