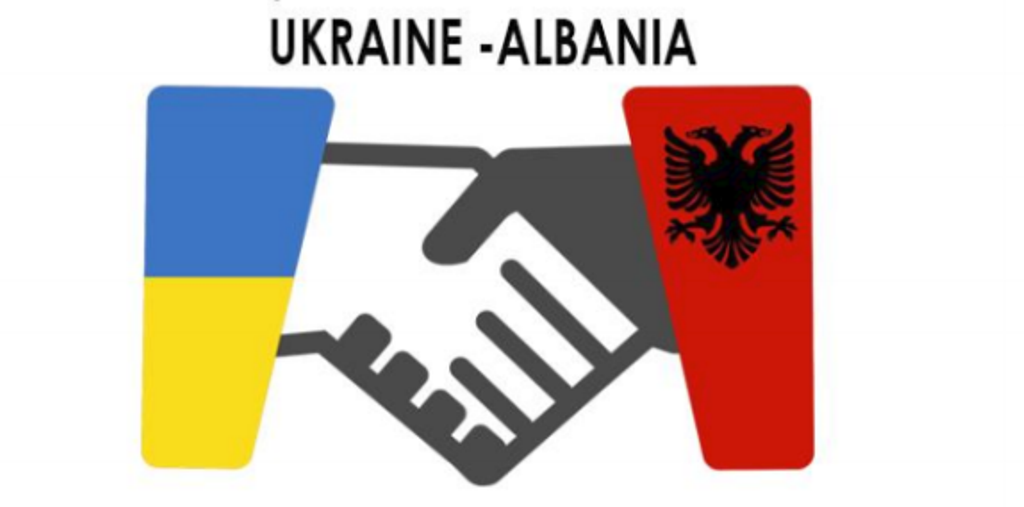 Albania-Ukraine Business Forum was held today in Tirana, where the chambers of commerce of both countries encouraged free trade between Tirana and Kiev, as both sides believe that the potential for commercial exchanges is very high.
"Ukrainian products are present in the Albanian market and Albanian products are exported to the Ukrainian market. In this context, we decided to hold a meeting between Albanian and Ukrainian businesses in order to eliminate third parties that facilitate this trade", said Alban Zusi, head of the Albanian Center for Exports.
Meanwhile, the representative of the ministry for Economic Development stopped on the vision of the Albanian government as far as economy is concerned and especially on what more should be done for the consolidation of commercial relations between Albania and Ukraine.
Meanwhile, Alexey Perevezentsev, Secretary of State in the Ukrainian government, said that the government of his country is very interested in boosting commercial relations with Albania in order to achieve the same level of cooperation that it has with other countries of the region.
According to the data provided by the register of companies for 2017, there are 19 Ukrainian businesses operating in Albania in the domain of real estate, hotels, restaurants, tourism, retail and services, but the level of capital invested is low. /balkaneu.com/