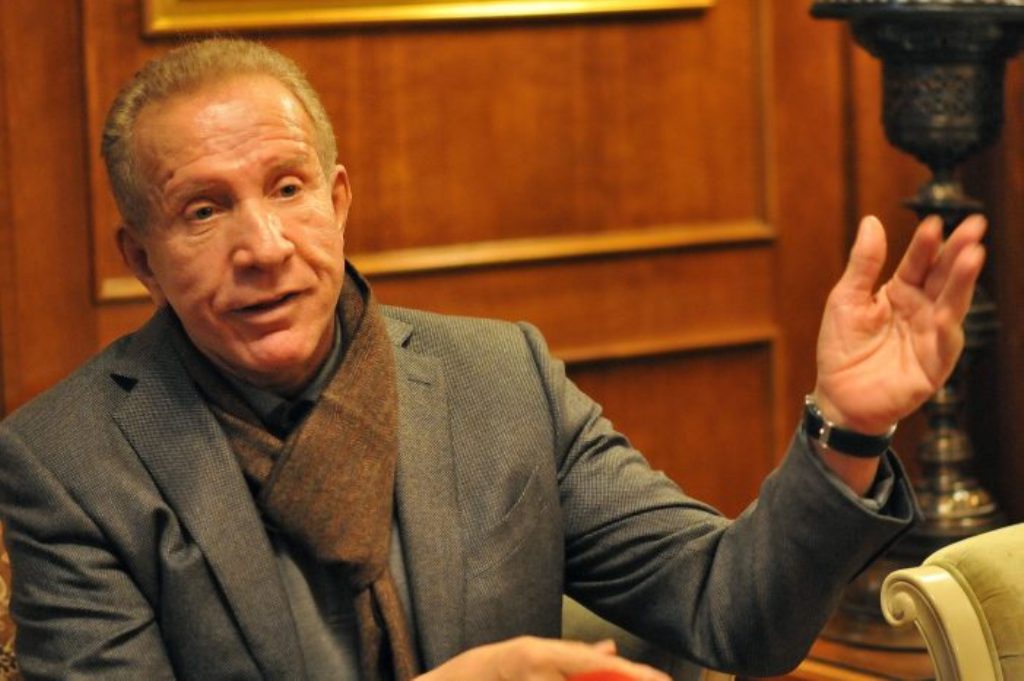 Kosovo's Foreign Minister, Behgjet Pacolli has demanded better economic cooperation between countries of the Balkan region.
Pacolli says that economic cooperation is the only way to overcome tension in the region.
The head of the Kosovo diplomacy made these comments in front of the "Future: Can Entrepreneurs Fix the Balkans" panel in Washington D.C.
"Cooperation in Southeast Europe has no other alternative. It will make the region more attractive for foreign investments, while the free movement of people, ideas, goods and capital will consolidate trust and mutual respect in divided countries and fragmented societies", Pacolli said.
According to him, Balkans is a market of 20 million consumers and it offers a great number of potentials.
Kosovo's Foreign Minister has also demanded from financial institution and the European Union to help economic cooperation in the countries of the region.
"At the end of the 20th century, there was a need for a regeneration of the political class. The European Union finally realized this. The Berlin Process, a regional incentive launched this year by the European Union, is one of the ways to guarantee cooperation in the Balkans. Let us hope that the USA will find the necessary stimulus to be involved in this great challenge for development", Pacolli said. /balkaneu.com/