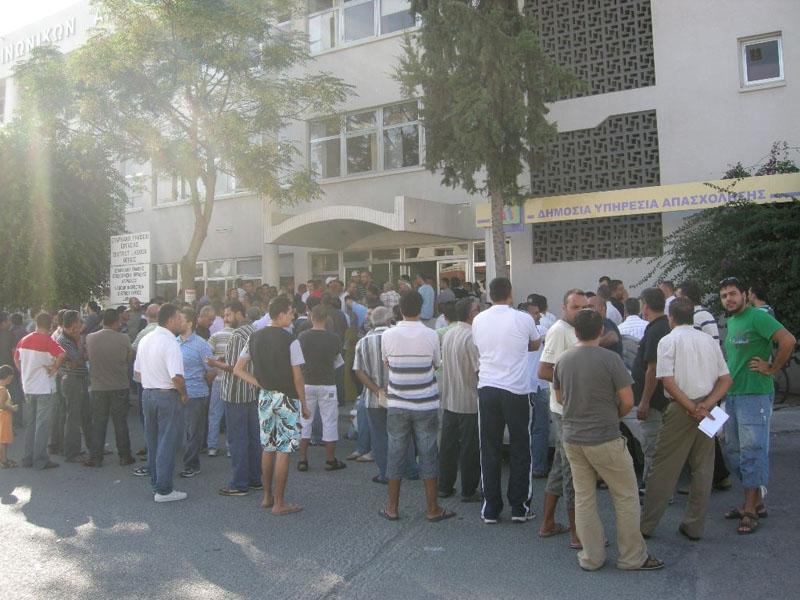 The economy will contract by more than 8.7 per cent this year, according to the finance ministry, with growth expected from 2015.
The final rate depends on tackling the challenges in the banking sector effectively, the recovery of the international economy, and full implementation of the structural measures included in the island's bailout agreement, the ministry's strategic framework on fiscal policy 2014-2016 said.
The jobless rate is expected to reach 15.5 per cent — compared with 11.8 per cent last year – and continue its climb to 16.9 per cent in 2014.
It is expected to start falling in 2015 although rates will remain high – 14.6 per cent and 13.7 per cent in 2016 – the ministry said.