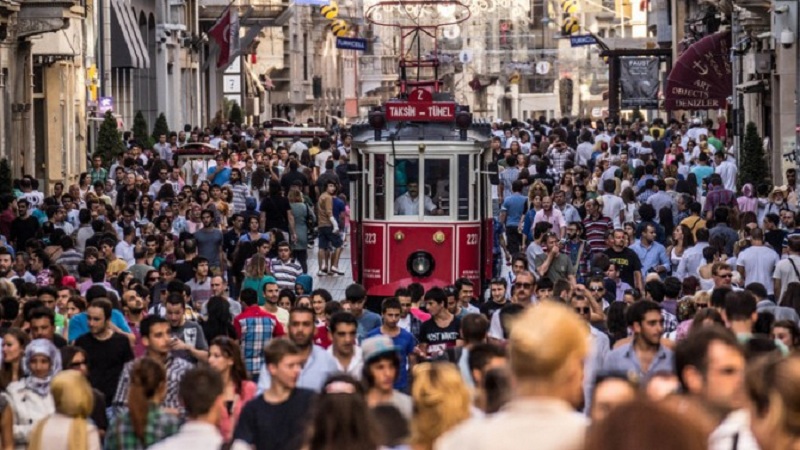 Turkish official data of the Turkish Statistical Institute (TurkStat) prove a month-on-month  increase in January, according to what was published this Tuesday (Jan. 30).
According to TurkStat, the index, which reached 104.9 points, up from 95.3 points in December,  indicates an optimistic outlook on the general economic situation when it is above 100, or a pessimistic outlook when it is below 100, Anadolu reports.
The current results stem, as TurkStat wrote in a statement, from increases in the consumer, real sector, services, retail trade and construction confidence indices.
"Economic confidence index is a composite index that encapsulates consumers' and producers' evaluations, expectations and tendencies about general economic situation," TurkStat said.
As Anadolu reads, the next economic confidence figures are expected to be released on February 27…/IBNA