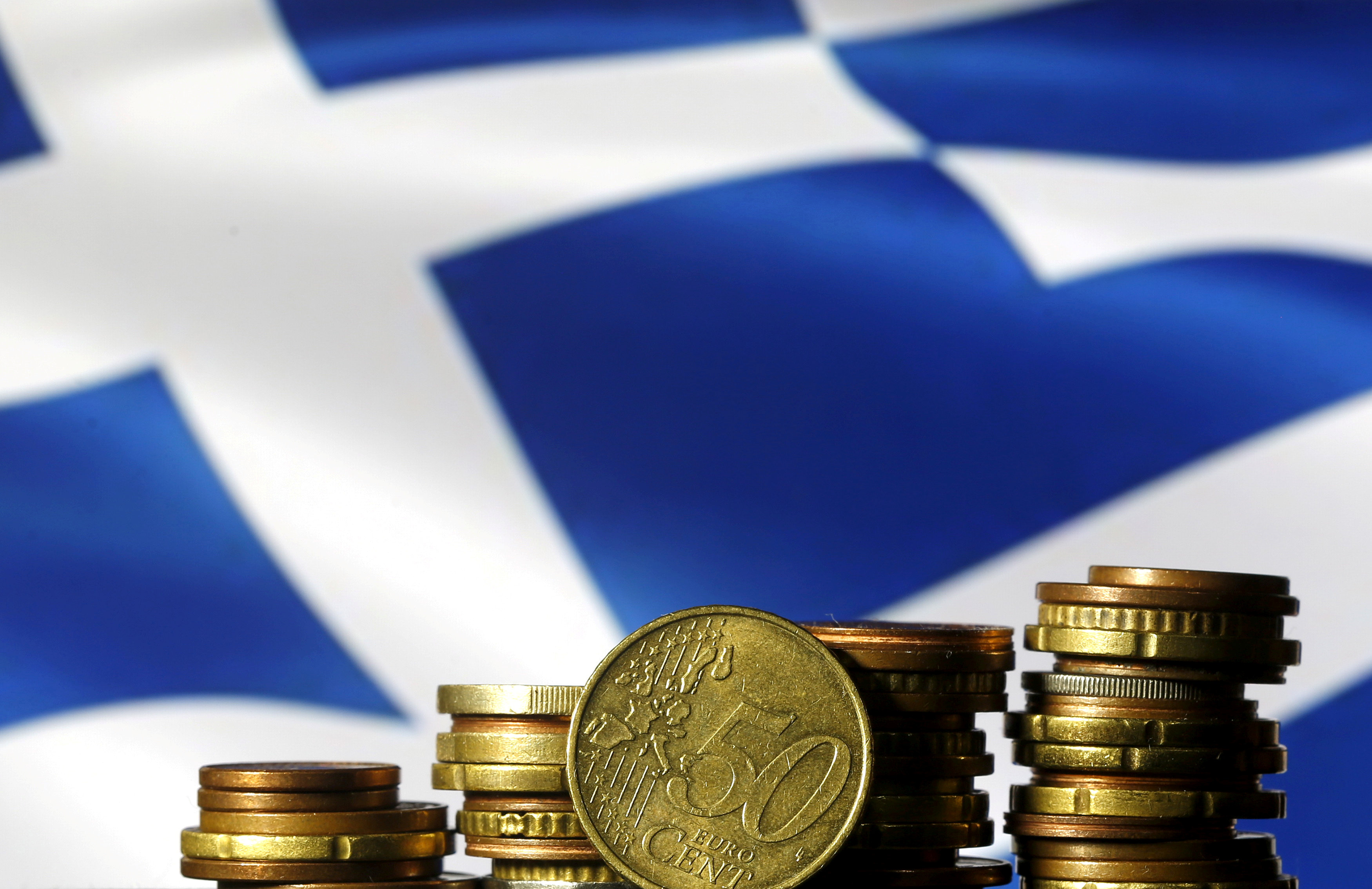 The European Commission's monthly survey (Economic Sentiment Indicator – ESI) shows an improvement in the economic climate in Greece in July, while on the Eurozone as a whole a slight decrease in the index is observed.
In Greece, the index rose to 105.3 from 101.0 in June, while in the Eurozone it dropped to 102.7 from 103.3 and in the European Union it dropped to 102.0 from 102.3.
The formation of the ESI in Greece was positively influenced by increase in confidence in all sub-sectors, namely services (at 22.1 from 7.9 points), construction (at -48.1 from -55.5 points). , industry (at 1.7 from -0.6 points) and retail trade (at 13.7 from 9.2 points), as well rise of consumer confidence (at -20.2 from -27.8 points).
Eurozone
The decline in the ESI in the Eurozone resulted from lower confidence in industry, services, retail and construction, while consumer confidence improved marginally.
The economic climate remained largely stable in France, while it increased in the Netherlands (+1.7 points), Italy (+1.4 points) and Spain (+0.6 points) and declined significantly in Germany (-2.4 points).
Giannis Stournaras: We need investments
Meanwhile, Bank of Greece Governor Yiannis Stournaras notes in an interview with Fortune that although there has been progress in the financial, banking and competitiveness sectors, the challenges inherited from the crisis are severe. The main ones are the brain drain and lack of adequate investment.
"Things are much better now. Competitiveness has improved, the banking system has sufficient capital. Of course there is the legacy of the crisis, which is the extremely high debt, brain drain and the investment gap. These problems will persist for many years", Stournaras says for the American magazine.
Asked about planned investments, which have not yet materialized, the central banker notes: "We desperately need foreign direct investment. In order to achieve higher growth rates, we need higher investment. Today we only invest 10% of GDP, when before the crisis we invested about 20%"./ibna