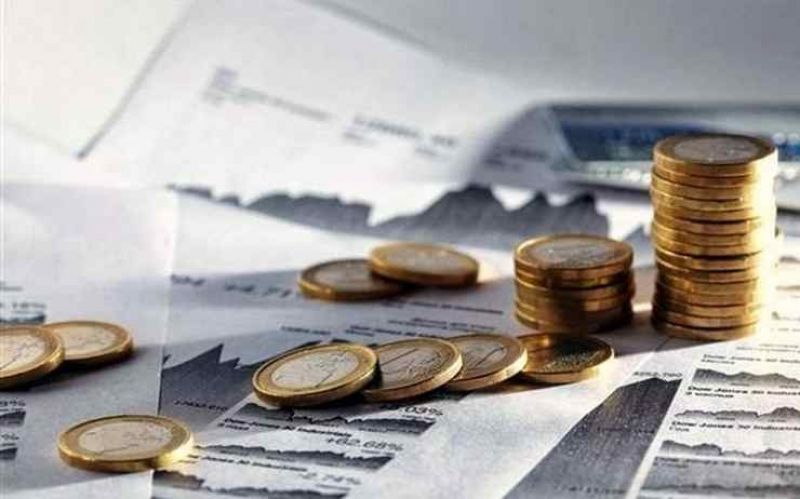 The economic climate index fell slightly in October, to 106.7 from 107.2 that stood in September. As the research for the economic climate by the Foundation for Economic & Industrial Research (IOBE) shows, except for industry and construction, the rest of the business sectors as well as consumer confidence are slightly correcting the strong upward tendency of recent months, with little corresponding rebounding.
As IOBE explains, "it was expected that the pre-election and post-election euphoria would be moderated to some extent, but overall the index is still moving at a high level, whereas the corresponding figure across Europe has been dropping for several months".
Following the pre-election period, it notes, immediate support measures for households and businesses, especially through taxation (mainly business, freelance and real estate) and possibly pensions and social benefits, fueled positive expectations following the elections.
The future
Now, the extent to which the government's program announcements and economic policy priorities will be implemented will largely determine whether or not the economic climate will improve further. After all, regarding the households, the reduction in wage income except for the lower income categories is currently small.
On the business side, an important prerequisite for continued employment growth and the stimulation of investments and production is the rationalization of the burden of tax and insurance work, where new economic policy interventions are pending. Of course, developments in the international environment will play a role in shaping expectations over the coming months, either directly or indirectly, where a gradual slowdown in growth is recorded and disturbances are plausible".
The branches
In more detail:
– In industry, the negative balance of orders for orders and demand was reduced, as was the indicator for stocks, while forecasts for their production in the following months were mildly weakened.
– In construction, negative projections for the program were reduced, as were negative projections for employment.
– In retail, positive estimates for current sales declined sharply, forecasts for their short-term evolution barely change, and stocks grow.
– In services, positive estimates of the current state of businesses are declining, while those of current demand are dropping, albeit mildly, as well as forecasts for its short-term evolution.
– In consumer confidence, households' projections for the country's financial situation and their household's financial situation decline, while the intention to save is improved, as opposed to those of unemployment. /ibna