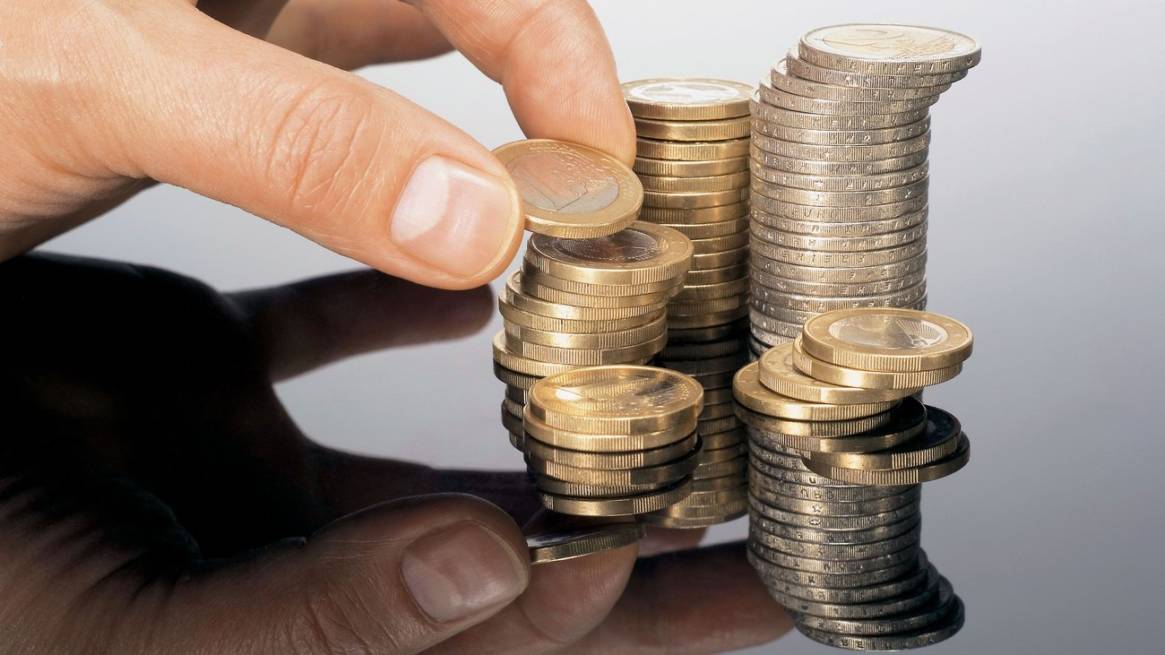 The economic climate and consumer confidence improved in June. In particular, the economic climate index was strengthened in June, to 101.0 points, from 100.8, however, it is lower than last year's 102.1.
Regarding business expectations, trends in most industries are moderately upward, with a stronger improvement in Retail Trade. Consumer confidence is boosted for the fourth consecutive month.
As pointed out in an economic survey by the Institute of Economic and Industrial Research, although this increase is relatively small, it brings the relative index to the highest level of the past 9.5 years. The June survey integrates the impact of the outcome of the European elections and the regional elections, as well as the announcement of the national elections. In terms of consumer confidence, a positive assessment of election developments is recorded.
Similarly, the relative index has been in line with all the electoral processes of the past several years. Consolidated consumer expectations also contributed to recent decisions on budgets that concern them.
Additionally, the early announcement of elections did not appear to cause an upset in business expectations. The new post-election government and its immediate actions are estimated not only to determine economic developments in the short term, but rather to delineate the policy framework in which it will move in the medium term. This framework is expected to affect the expectations of households and businesses, in a direction and intensity that will be reflected in the July survey.
The Sectors
More specifically:
– In the industry, the negative balance of order and demand estimates changed slightly, while the projections for production in the next few months were marginally positive, as was the indicator for stocks.
– in construction, the program projections improved marginally, in contrast to the employment forecasts that moved slightly downwards.
– in retail trade, positive estimates for current sales are strongly boosted, as are forecasts for their short-term growth, while stocks are reduced.
– in services, estimates of the current situation of enterprises are considerably strengthened, while the corresponding for current demand is improving more slowly.
– in consumer confidence, household forecasts for the country's economic situation are boosted, as is the forecast for their own economic situation. Unchanged remains the intention to save, while the unemployment rate marginally increases./ibna