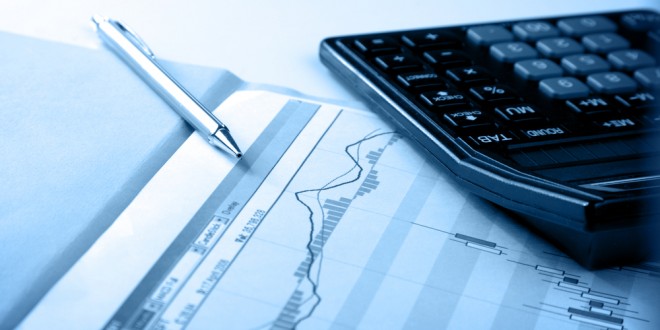 IBNA Special Report
Skopje, January 8, 2015/Independent Balkan News Agency
By Naser Pajaziti
FYR Macedonia faces different economic challenges during the new year. While the government says that there's economic stability and that foreign investments remain its priority, economy experts say that 2015 will be a year for the recovery of losses in the economic aspect made during 2014.
Abdulmenaf Bedzeti, expert of economy says that the country will face serious challenges to recover losses and damages sustained in the economic aspect past year.
"Last year's figures show that there's a fall of investments by 50% as opposed to 2013, a negative record in trade deficit, contraction of lending, approval of laws that affect the interests of the citizens, etc. This situation has negative consequences, which will be felt during the year and the government must fight in order to recover the damages", said expert and university professor Bezeti. He underlines that the payment of debts to international financial institutions would affect economic developments.
As far as optimistic projects for 2015 are concerned, Bexheti says that they are possible "statistically", but this will not have an impact in the day to day living and the improvement of living standards.
Businesses also believe that this year will be a difficult one for the economy of the country, but they hope that the government will be committed to address negative trends.
"2015 is expected to be another difficult year, but what's encouraging are figures about the growth of industrial production, expectations for the volume of trade and growth of lending for businesses. We expect the economy in Western Europe to improve and this has an impact in the economic development of our country", said Jelisaveta Georgieva, general directress of the Macedonian Chamber of Commerce.
She says that infrastructural projects must be exploited and that these funds benefit businesses or national construction companies.
Macedonian Popular Bank expects an improvement of the economy of the country. Governor Dimitar Bogov said that economy growth for 2015 is projected to be 4,1%. According to him, infrastructural projects and private investments set the economy of the country in motion.
The government is focused on attracting foreign investments and so far, several foreign companies have warned that they will invest in the country in 2015.
Minister of Finance, Zoran Stravrevski said that this will be the year of investments, because several capital investments are expected to be made by foreign companies. "So far, foreign companies in free economic zones have opened 11 thousand new jobs, while with the new investments that will be realized, we're expecting the creation of 13 thousand new jobs", declared Stavrevski.
Some of the companies that have announced that they will invest in the country are Veibo, Kapkon, Gentrem, Kostal, mainly Turkish and American companies. /ibna/