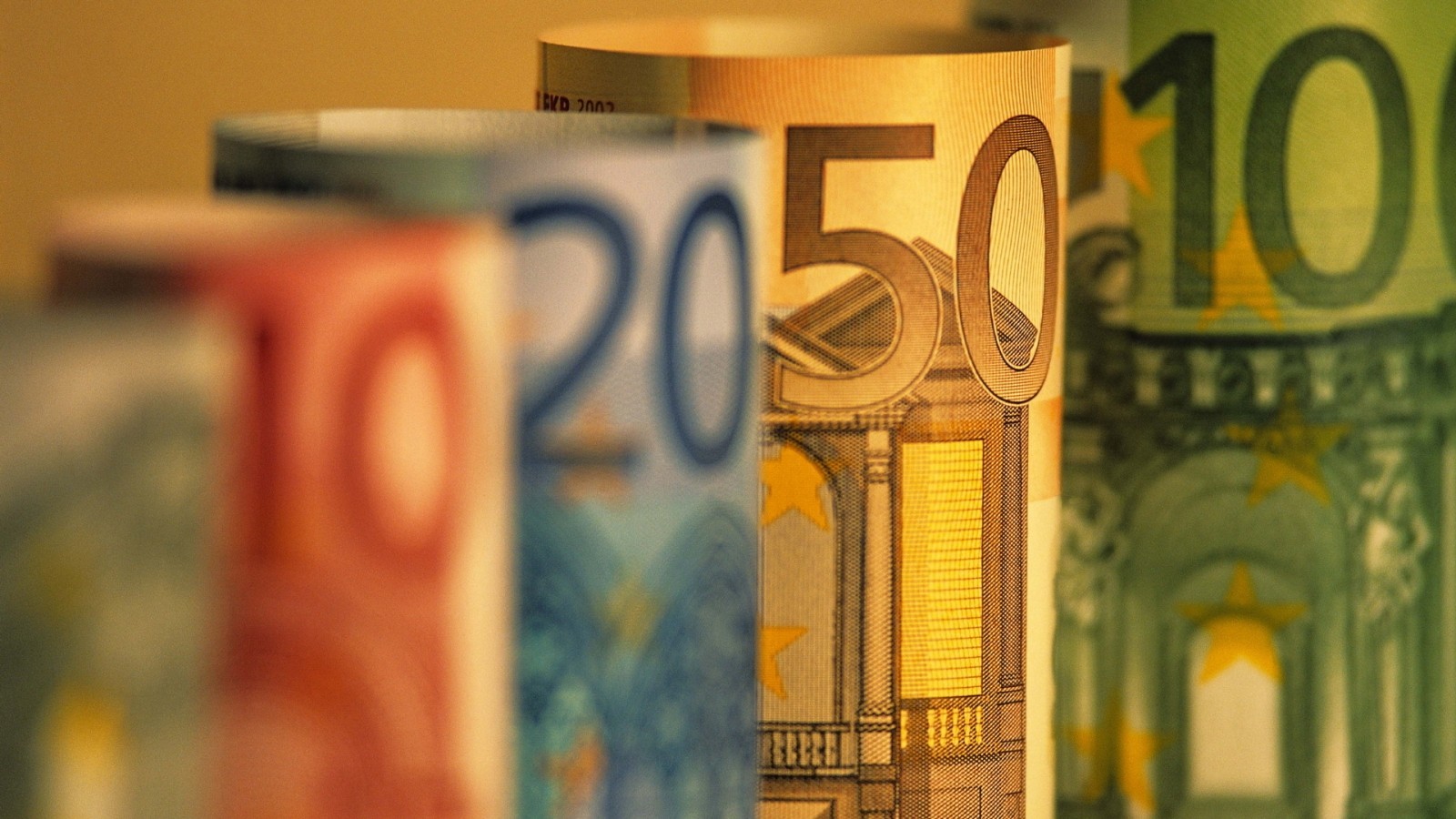 Review by Christos T. Panagopoulos
Romanian economy increased 1.9% in real terms in Q1 2013 compared to the same period of the year before, while the advance from Q4 2012 was 0.6%, shows provisional data released on Thursday by the National Statistics Institute (INS).
"The Gross Domestic Product estimated for Q1 2013 was 154.233 billion lei in current prices, according to seasonally adjusted figures, marking a 0.6% advance in real terms from Q4 2012 and of 1.9% from Q1 2012, respectively. Expressed as raw series, the GDP grew 2.2% in Q1 compared to the same period last year, while the growth from Q4 2012 expressed as seasonally adjusted series was 0.6%," INS said.
The calculation of the revised GDP for Q1 2013 in raw and seasonally adjusted series, according to the second provisional estimate, was based on detailed administrative budget execution data and accounting data of state-owned companies reclassified into the "Public administration" sector, used to work out the complete account sequence of this sector and the corrected data on imports and exports of goods and services in the balance of payments.
The National Projection Commission maintained at 1.6% its estimate of the GDP growth this year, as announced in the 2013 – 2016 medium-term spring forecasts. The commission advanced the same figure in its winter forecast, this March.
According to the National Projection Commission, Romania's GDP will hit 623.3 billion lei this year.  Governor of the National Bank of Romania (BNR), Mugur Isarescu, said that Romania's economic growth might exceed 1.6% in 2013 provided that this is a good agricultural year.
'We have kept the 1.5-1.6 percent projection, but our economic growth data are not the main ones. Our model, unlike the one used by the Economic Projection Commission or the Government, is targeted at inflation. All the other data are there to see how prices evolve. As a rule, I am optimistic. With a good agricultural year, I believe Romania's economic growth will exceed 1.6 percent,' Isarescu said in early May.
Source: Agerpres