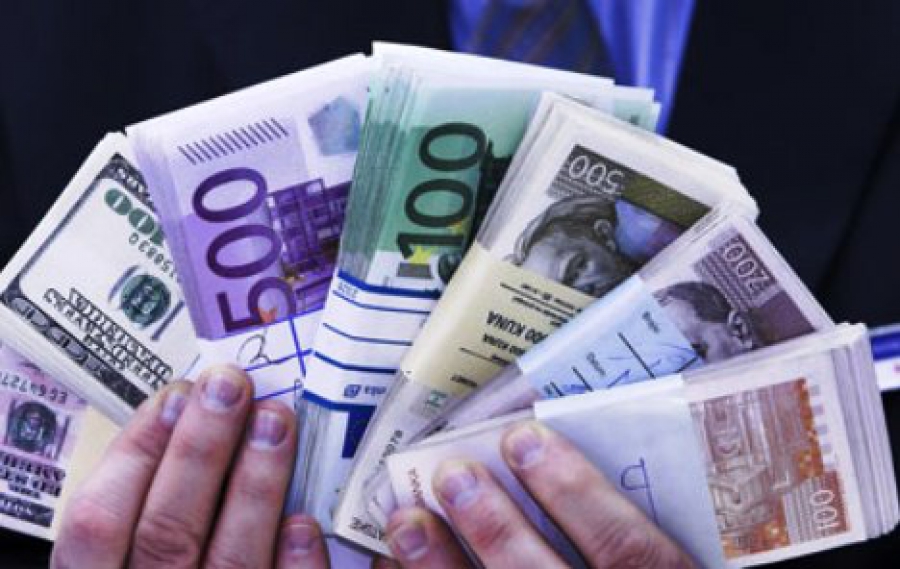 Monthly indicators point to intensified economic activity in the third quarter of the year, mainly owing to favourable tourism results, the Croatian National Bank said on Thursday after a session of its Council.
The Council discussed the latest economic and monetary indicators and adopted a report on finances, prices and the implementation of the monetary policy in the first half of the year. The report will be forwarded to parliament.
The third quarter of the year also saw a continuation of favourable trends on the labour market. The annual fall in consumer prices was -1.5% in August and 0.9% in September. The negative impact of the price of oil products on inflation fell by 0.4 percentage points.
In September and at the beginning of Q4, the central bank continued to implement an expansive monetary policy. Lending by domestic banks has started to increase this year. Fiscal data for H1 reflect a strong fiscal adjustment and positive trends continued in the summer months./IBNA
Source: eblnews.com