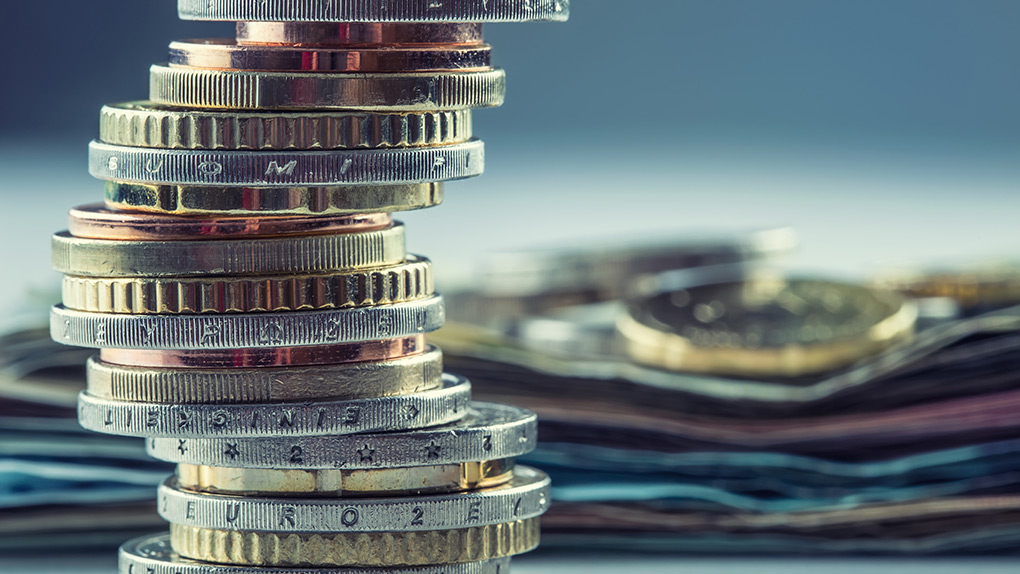 The informal Council of EU Finance Ministers (ECOFIN), after its online meeting today, approved the Cyprus Recovery and Resilience  Plan, along with three other National Plans.
In a Twitter post, European Commission President Ursula Von der Leyen writes that "with the approval of the Cyprus recovery plan by the Council, funding for #NextGenerationEU can now begin to flow". He also notes that in the coming years in Cyprus will be invested € 1.2 billion that will make the country greener, more digital and better prepared for the future.
Με την έγκριση του σχεδίου ανάκαμψης της Κύπρου από το Συμβούλιο, πλέον μπορεί να αρχίσει να ρέει η χρηματοδότηση #NextGenerationEU.

Τα επόμενα χρόνια στην Κύπρο θα επενδυθούν 1,2 δισ. € που θα καταστήσουν τη χώρα πιο πράσινη, πιο ψηφιακή & καλύτερα προετοιμασμένη για το μέλλον pic.twitter.com/17kpn8JZC8

— Ursula von der Leyen (@vonderleyen) July 26, 2021
According to a Council statement, the ministers focused on the economic recovery in Europe. They exchanged views on the Council 's implementing decisions on the adoption of national recovery and resilience plans for Croatia, Cyprus, Lithuania and Slovenia. According to a written procedure for approving the plans, these four Member States will be able to sign grant and loan agreements and receive pre-financing from the EU Recovery and Resilience Facility.
The Ministers also discussed the further implementation of this Mechanism, through which a total of € 672.5 billion in grants and loans will be made available to support the recovery from the COVID-19 pandemic. The funds will be used for reforms and investment in the Member States, supporting the EU's climate change and digital transformation.
"We are continuing our work for the European economic recovery. Following our informal meeting today, we have good news for Croatia, Cyprus, Lithuania and Slovenia. "They will soon be able to start receiving money and start implementing their recovery and resilience plans," said Andrej Šircelj, Slovenia's finance minister and ECOFIN chairman, in a written statement.
A year after EU leaders agreed on the historic agreement on the recovery package, he added, more than half of our member states are now ready to embark on the reforms and investments needed to prepare our economy for the future./ibna