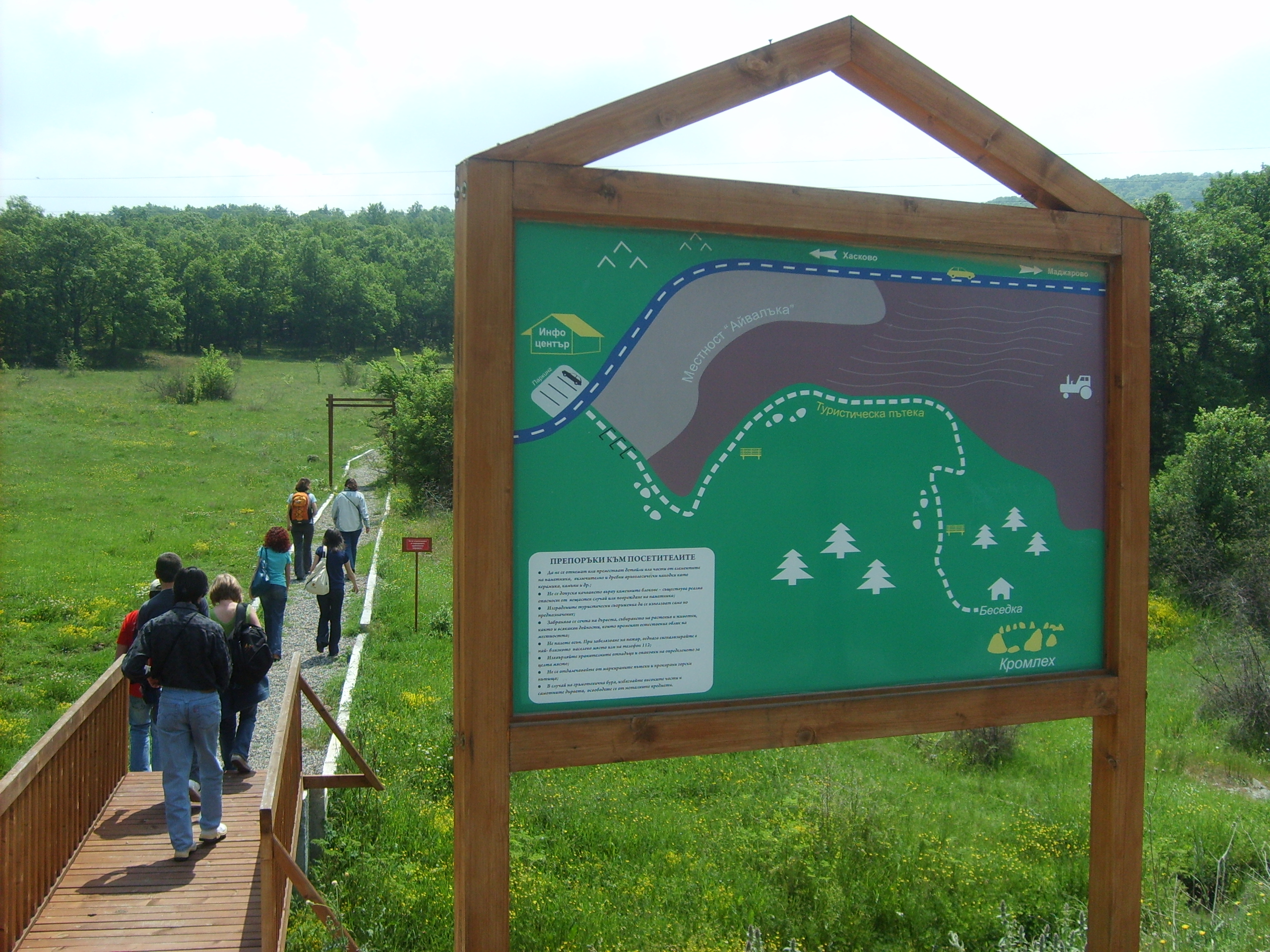 Sofia, July 22, 2015/ Independent Balkan News Agency
By Clive Leviev-Sawyer of The Sofia Globe
Bulgaria earns about 25 million euro from eco tourism, with close to half of eco tours in the country booked by foreigners, according to Lyubomir Popyordanov, head of the Bulgarian Association for Alternative Tourism (BAAT).
BAAT is a non-profit public benefit organisation established in 1998, and has more than 100 members, including national and regional tourist councils, nature parks directorates, specialist tour operators, family hotels, guesthouses and individuals.
The cheapest group package tours start from about 70 to 100 euro a person a day, he said, as quoted by local media.
"Green" houses were well-positioned in the market. There were 30 houses, certified as "green", in the Danubian plain, Pirin, Stara Planina and Rhodope mountains. There, the average price a night with breakfast and supper ws about 55 leva a night per person.
The price included additional services, such as a mountain guide, rental of a bicyle, horse riding, children's activities, culinary workshops, among others.
According to Popyordanov, those keen on alternative tourism relied less on travel agencies than on the internet. This was why in this sector of Bulgaria's tourism industry, Bulgarian tourists made up about half the number of clients.
However, the alternative tourism business would like to see more routes clearly marked so that tourists could organise their time and activities without having to rely on guides. Popyordanov said that Bulgaria should do more, relying on funds from new EU programmes.
Very often, both Bulgarian and foreign individual tourists refuse the use of mountain guides, first because it costs more, and most importantly, because they are not convinced of the benefit.
(Photo: Clive Leviev-Sawyer)