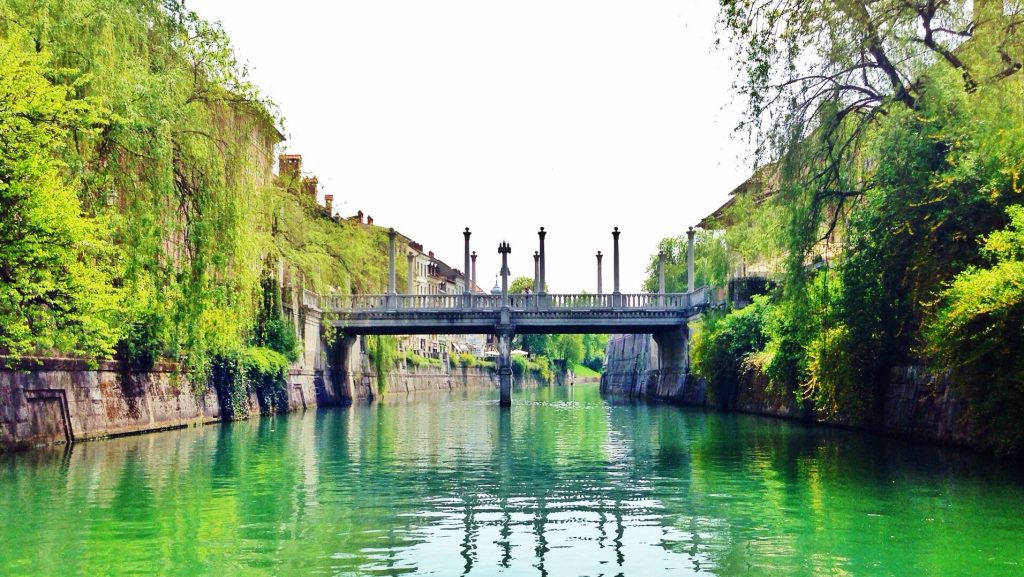 The final month of Ljubljana's stint as the European Green Capital will be dedicated to eco-innovation, green jobs and sustainable local management. Municipality officials stress that eco-innovations coupled with a new mindset can ease and speed up the transition to a sustainable society.
Much like in the past eleven months, various admission-free activities and events will be organised this month in cooperation with various partners to promote the theme of the month.
Given the holiday season, the information centre in front of the Town Hall will be adorned with two rented Christmas trees with decorations made from waste materials.
Visitors will be able to make their own holiday decorations with minimum waste at various holiday workshops.
The city's waste collection utility, Snaga, will organise an exchange of second-hand children's clothes and toys on 13 December to demonstrate that second-hand goods also make nice presents.
A key event will be the presentation of a pilot project of processing Japanese knotweed, an invasive species, into paper on 14 December.
The students of the Gimnazija Vič high-school will present on 9 December the effect of resveratrol, a substance found in the root of the Japanese knotweed, on the growth of cancer cells, while students of the Secondary School for Media and Graphic Art will present the features of recycled paper.
The health benefits of honey, and urban beekeeping will be presented on 20 and 22 December, respectively.
On 3 and 5 December, the capital's new electric vehicles sharing system will be promoted and on 4 December visitors of the information centre will be able to try out wooden and electric bicycles as well as recumbent tricycle.
Ljubljana will wrap up its stint as the European Green Capital with an event dubbed Green Night.For You in the Congress Square on 2 January./IBNA
Source: The Slovenian Times