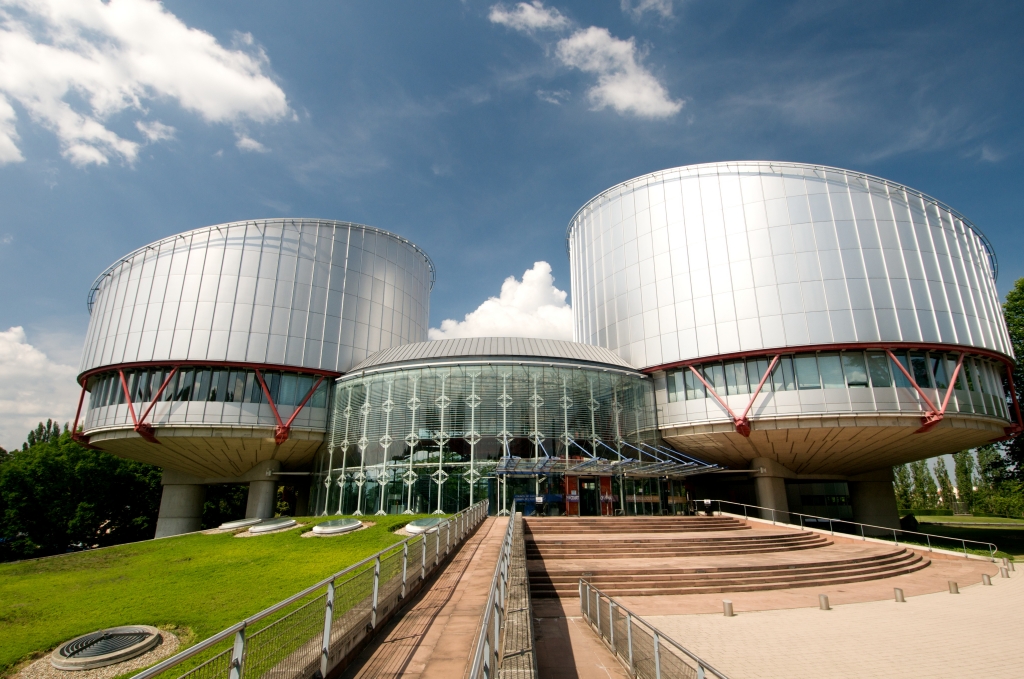 The OSCE Mission, US Embassy, EU and Office of the High Representative welcomed a European Court of Human Rights (ECHR) ruling in favour of BiH politician Irma Baralija who sued Bosnia and Herzegovina because no elections were held in her hometown, Mostar, since 2008.
In 2010, the BiH Constitutional Court acted upon a motion by Croat representatives in the state Parliament, assessing parts of the state Election Law referring to Mostar as unconstitutional.
The biggest city in southern part of the country remains divided between two main ethnic parties – the Croat Democratic Union (HDZ) and the Bosniak Party for Democratic Action (SDA) – that never managed to reach an agreement on how to solve the problem.
"We welcome the judgment of the European Court of Human Rights in the case of Baralija vs Bosnia and Herzegovina (BiH). The judgment is yet another reminder that the absence of elections since 2008 discriminates against the residents of Mostar and is incompatible with effective democracy and the rule of law," the statement said.
The OSCE, EU, US Embassy and Office of the High Representative (OHR) also called upon BiH Parliament and politicians to implement the ruling "as a matter of priority and independently of other issues by finding a political agreement to amend the BiH Election Law," adding that "electoral matters are best discussed through inclusive and transparent debates in parliament with the participation of all political forces."
"The implementation of the judgement would enable the citizens to exercise their democratic right to vote at the 2020 municipal elections in – what must continue to be – a unified city of Mostar," the statement concluded.
ECHR recently ruled in favour of Irma Baralija, concerning "a legal void which made it impossible for the applicant, a local politician living in Mostar, to vote or stand in elections," and urged the state to amend the relevant legislation within six months at the latest.
The Court found that that legal void had been created by the authorities' failure to enforce a 2010 Constitutional Court ruling concerning arrangements for voting in local elections in Mostar and telling the authorities to harmonise the relevant legislation with the Constitution.
That had, in turn, led to a situation where the last local elections in Mostar had been held in 2008 and the city had been governed since 2012 by a mayor who did not have the required democratic legitimacy, said the Strasbourg-based court.
"Such a situation was incompatible with the rule of law. The Court could not, therefore, accept the Government's justification for the prolonged delay in enforcing the ruling, namely the difficulties in establishing a long-term and effective power-sharing mechanism for the city council so as to maintain peace and to facilitate dialogue between the different ethnic groups in Mostar. The State had, therefore, failed to comply with its duty to take measures to protect Ms Baralija from discriminatory treatment on the grounds of her place of residence and to hold democratic elections in Mostar," ECHR says.