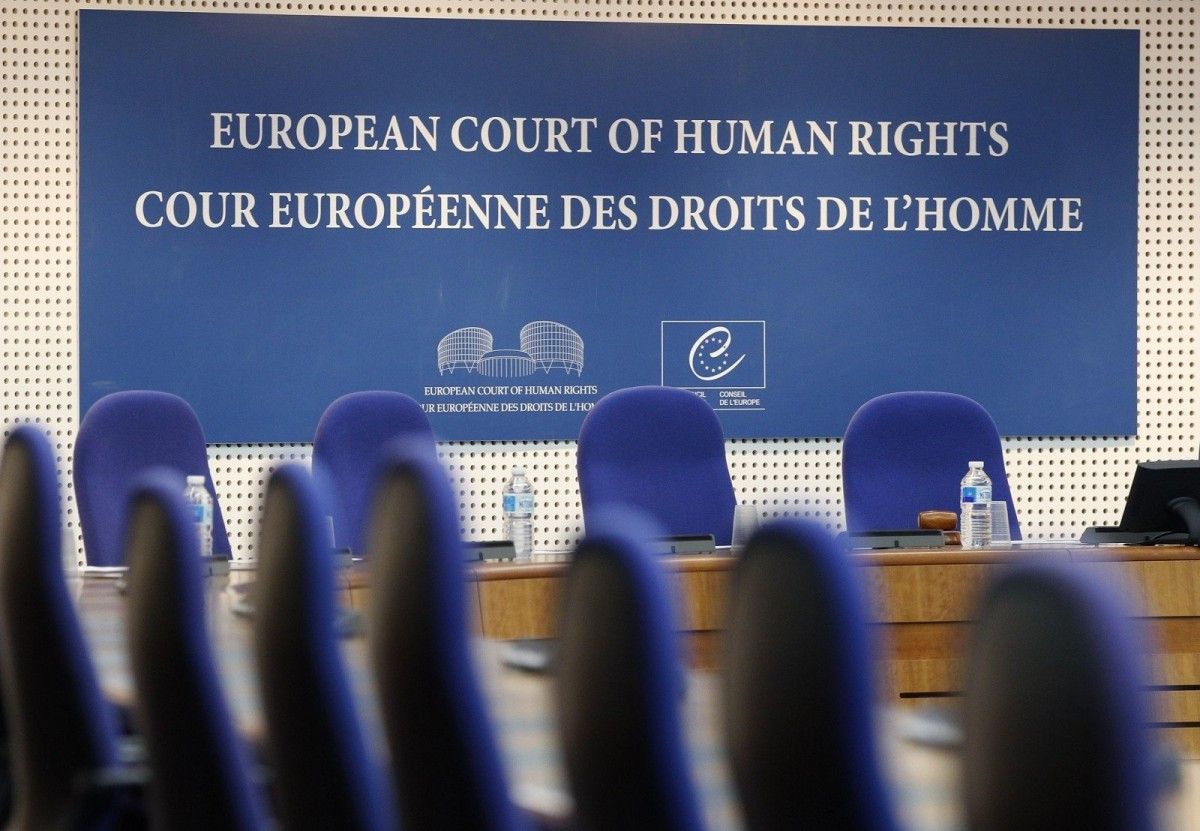 The European Court of Human Rights (ECHR) in Strasbourg ruled onThursday that between September 2003 and November 2005 there was a secret detention facility of the United States Central Intelligence Agency (the CIA) on Romanian soil under the code name Detention Site Black.
It was in this secret U.S. prison that a Saudi national, Abd al-Rahim Al Nashiri, who was later sent to Guantanamo Bay, was detained and abused for nearly 18 months.
ECHR "urged Romania to investigate and punish perpetrators" reads AP.
Romania Insider reads that "Al Nashiri said he was subjected to torture throughout his detention by the CIA. He also claimed Romania allowed him to be transported to other CIA-run secret detention sites, exposing him to years of further similar treatment, a flagrantly unfair trial and a risk of the death penalty. Also, he accused the lack of a prompt and thorough investigation into his allegations."
The France-based European court fined both Romania and Lithuania for violating the European prohibition on torture, ordering them to pay 100,000 euros in damages each to the (two) terrorism suspects who were detained and tortured in CIA prisons in these countries.
Back in 2016, on the first day of the hearings at the ECHR, Al Nashiri's attorney had said that Romania hosted CIA jails between with the "consent and complicity" of the Romanian government while the CIA paid the country "millions of dollars" for hosting their secret prisons.
For the moment, Bucharest denies the existence of these detention centres and has made no comment on the ruling yet.
Nevertheless, the European court did conclude "that Al-Nashiri was blindfolded, hooded, shackled, kept in solitary confinement, and subjected to loud noise and bright light during his detention at the CIA prison in Romania", the AP reports…. / IBNA