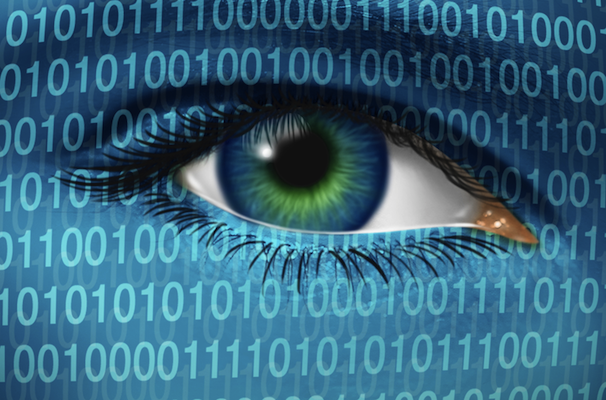 Review by Christos T. Panagopoulos –
Mideast, North African and European communications are largely controlled by British intelligence from the Ayios Nikolaos base – a listening station of the spying network ECHELON, according to several reports across the European media.
Private, diplomatic and business communications allegedly all come under surveillance. According to reports, the British secret service has tapped into at least 14 undersea cables passing through Cyprus using passive optical splitters.
This allegedly enables the GCHQ to process tens of millions of e-mails, sms messages and phone calls on a daily basis to stay informed about practically any activity in the region.
The top secret base, which includes living quarters for British servicemen and their families, is located near the Green line, two miles east of the town of Famagusta and 15 kilometres north of Ayia Napa.
Land around the base is covered with satellites, radar and radio masts.
Last year the Times reported that the same British base was providing Syrian rebels with vital intelligence information.
The Joint Service Signal Unit (JSSU), formerly 9th Signal Regiment, is based at Ayios Nikolaos providing both the UK Armed Forces and the United Nations Forces with electronic warfare support and command and control systems.
Following Cyprus gaining independence in 1960, the UK retained two Sovereign Base Areas in Akrotiri and Dhekelia and an RAF air marshal was appointed as the Administrator of the Sovereign Base Areas.
Watch the video:
Sources: Famagusta Gazette, Sunday Times