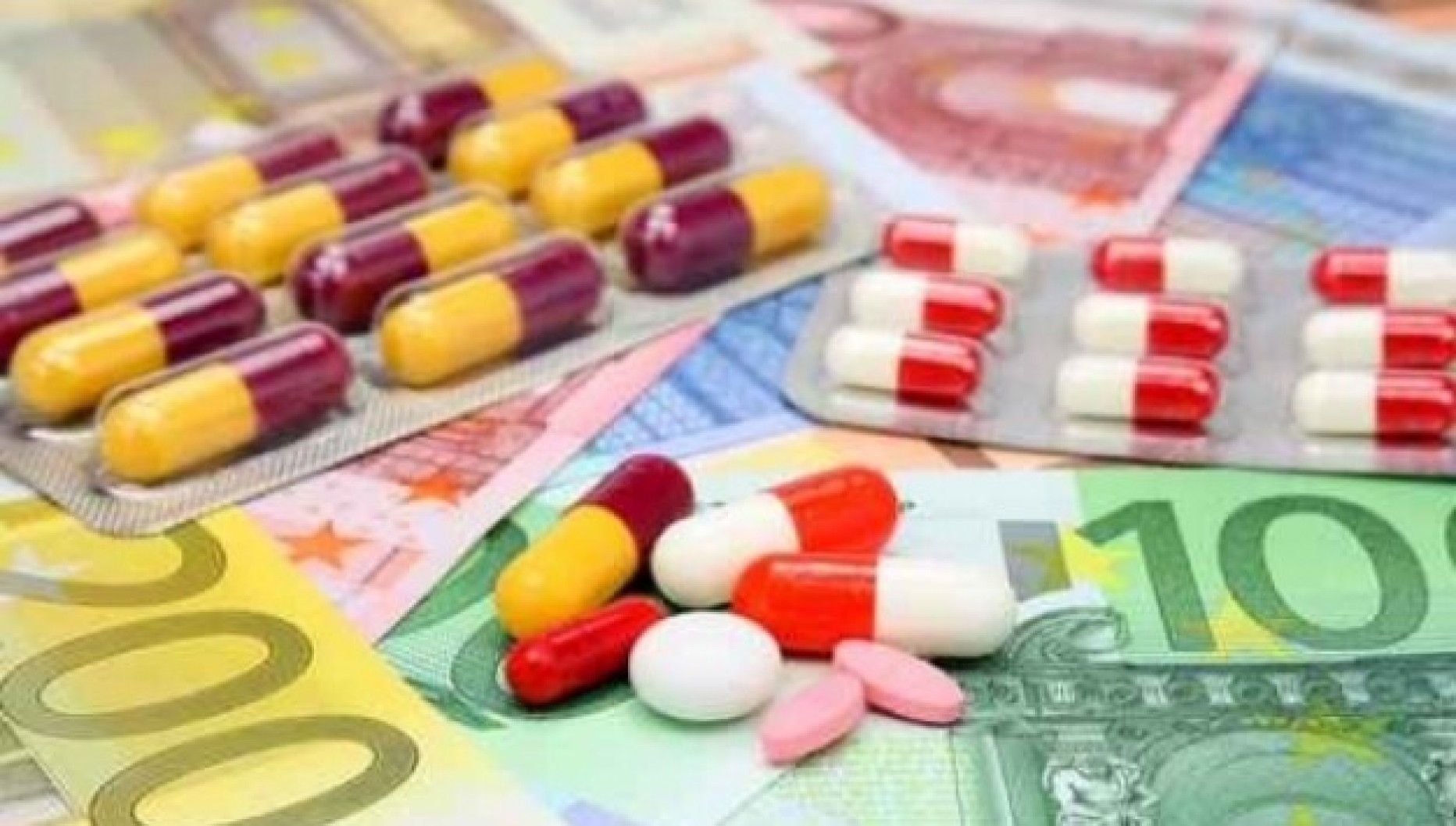 Athens, September 11, 2015/ Independent Balkan News Agency
By Spiros Sideris
Protection of Public Health and the possibility of a Greek patient to have access to any necessary treatment, ensuring the sustainability of pharmaceutical care system and adequacy of the pharmaceutical market, development of the local productive fabric, and the boost of employment – those are the three axes on which move the proposals of the Panhellenic Pharmaceutical Union (ECEC), which sent a relevant note to the leaders of the parliamentary parties and to the members of Parliament.
According to the note, the Greek pharmaceutical industry, says it is able to cover directly 70% of the pharmaceutical needs of primary care and 50% of hospital care, providing significant savings in pharmaceutical expenditure, while at the same time become a guarantor of stability and the adequacy of pharmaceutical care.
It notes that the import of drugs that can be produced in the country by Greek pharmaceutical companies at cheaper prices and with significant added value, is an "unacceptable economic bleeding".
According to the ECEC, the priorities of drug policy should be to control the prescription, the rationalisation of the use and consumption of drugs and the evaluation and insurance compensation of newer expensive drugs.
ECEC deems necessary the boosting of domestic production activity, stressing the need to implement a comprehensive policy of generic and economic drugs, with a target the 75% of the total volume consisting of domestically produced drugs.
This objective, according to the ECEC, presupposes the rational pricing of generic drugs, in order for them to remain in the system, as well as the possibility of the proposal by the doctor of the generic medicines he trusts.
At the same time, in order to stimulate domestic production activity, it proposes: to acknowledge and reward the creation of domestic added value.
To institutionalise a stable tax framework and tax relief incentives for productive investment and research investment and innovation.
To recognise the investment opportunities of the pharmaceutical industry as "high tech" and mobilise investment and development projects.
To staff EOF with specialized personnel in order to meet the timelines for the national licensing, and support the process of Mutual Recognition, with Greece as the reference country.
To reinforce with appropriate human resources the Pharmaceutical Administration of the Ministry of Health, the Pharmaceutical Administration of EOPYY and the pharmaceutical and hospital pharmacies.