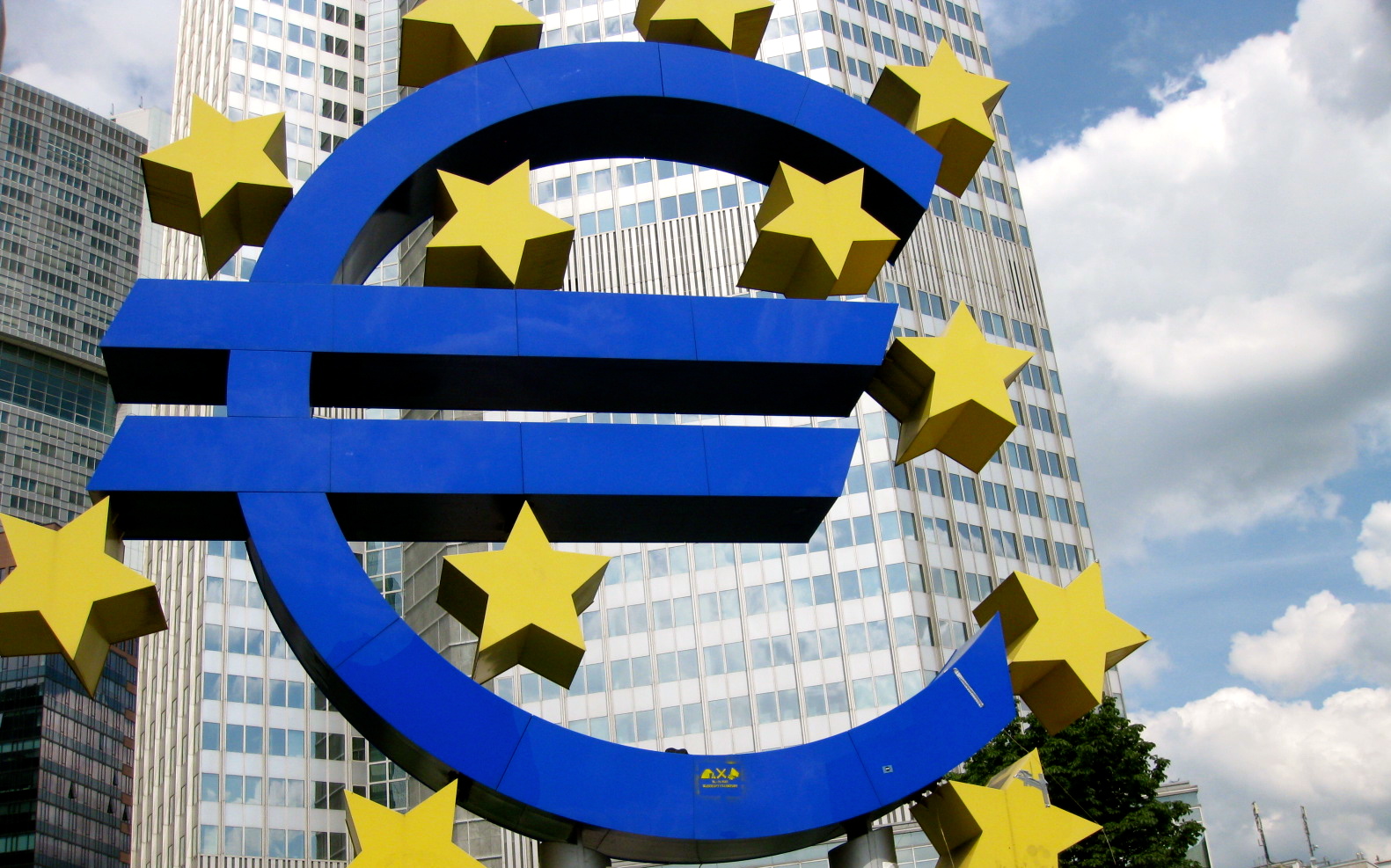 By Spiros Sideris – Athens
The amount of 82.6 billion euros raised by European banks in the first of the eight phases of the targeted long-term refinancing operations of the ECB (TLTRO), conducted today, according to the Bank's announcement.
According to information of Capital.gr, the Greek banks were involved in the process of taking a total of 5.2 billion euros. "Eurobank" and "Alpha Bank" received 1 billion euros each, from the 1.7 billion and 1.8 billion euros, respectively, they were entitled to apply for in the first two acts. "National Bank", for its part, received 500 million euros from the 1.55 billion euros it is "entitled" in the first two acts, while "Piraeus Bank" has exhausted its right and received 2.7 billion euros corresponding to its eligible pledges.
Collectively, the four systemic banks can receive 7.15 billion euros in September and December transactions, based on the eligible collateral available. This means that in the next act, which is scheduled for December 11, with a deadline for expressions of interest November 20, may receive up to 2 billion euros.
In Europe as a whole, the size is less than the estimates of analysts who placed the liquidity of euro-banks at 100-150 billion euros. Specifically, the ECB said 255 banks received a total of 82.6 billion euros.
The yield on loans stood at 0.15%, or 0.10 percentage points above the base rate of the ECB refinancing.