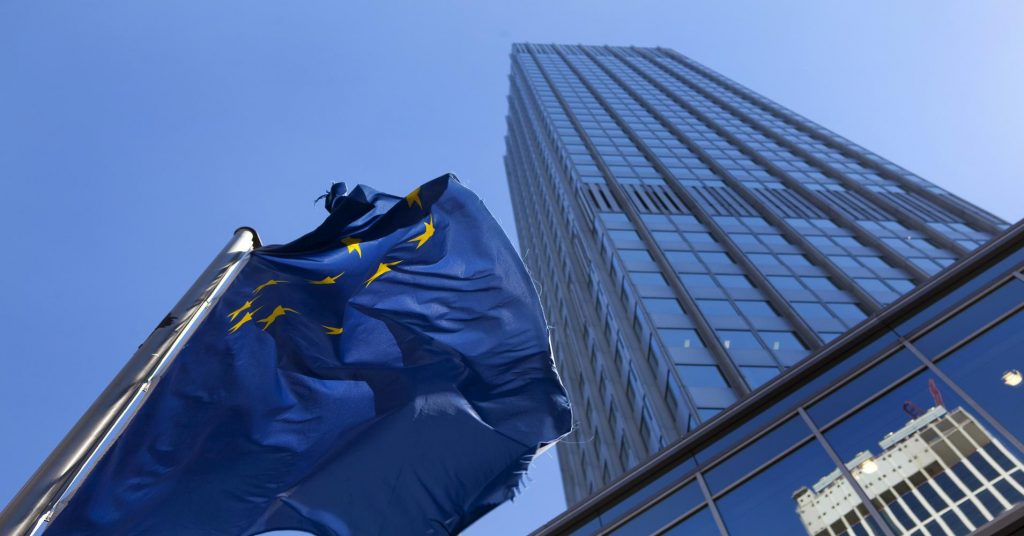 Athens, June 23, 2016/ Independent Balkan News Agency
By Zacharias Petrou
The European Central Bank (ECB) decided on Wednesday evening to reinstate a waiver for Greek bonds that will allow the country's bank access to much-needed cheap funding.
The ECB's Governing Council, which convened on Wednesday, said the waiver will enter into force 29 June 2016 and will be maintained until further notice. It also announced that possible purchases of Greek bonds under the Central Bank's quantitative easing program will be examined at a later stage – possibly in September. A decision will depend on the outcome of a risk assessment of Greek debt.
The waiver had been suspended since February 2015. Its reinstatement allows Greek banks to pledge lowly rated sovereign debt as collateral against ECB funding.
An ECB announcement reads: "The Governing Council has taken into consideration the approval of the first disbursement of the second tranche of the current European Stability Mechanism (ESM) programme for Greece by the ESM's Board of Directors, following the positive assessment by the European Commission, in liaison with the ECB, of a policy package which resulted in the completion of the first review of the programme."
However, Greece was warned it must stay firmly on track and properly apply agreed reform and obligations under its bailout program. "The Governing Council also acknowledges the commitment of the Greek government to implementing the ESM macroeconomic adjustment programme and, therefore, expects continued compliance with its conditionality" the ECB said.
The news is very welcome for Greek banks which now will be able to reduce their reliance on Emergency Liquidity Assistance (ELA) which is now stands at over 60 billion euros.
Furthermore, the Greek government hopes confidence in the economy will gradually be restores, pushing Greek bond yields down and allowing Athens to plan a return to borrowing on international markets early next year. Should debt relief also be granted to Greece as promised by its international creditors, the country's economy stands to benefit significantly, analysts point out.