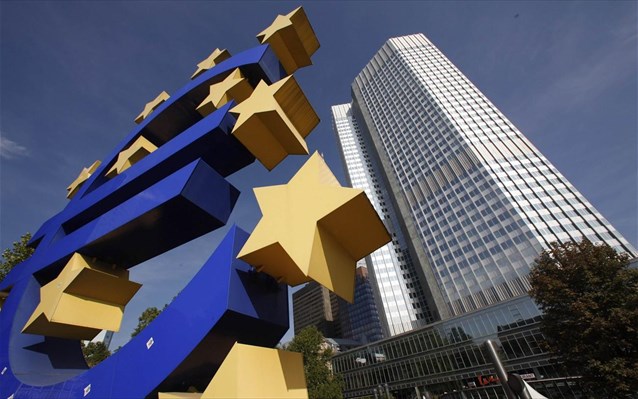 Athens, May 13, 2015/ Independent Balkan News Agency
By Zacharias Petrou
Following Monday's Eurogroup meeting in Brussels which gave Greece more time to reach a deal with its creditors over the reforms it needs to implement to unlock much-needed bailout funds, the European Central Bank threw the country's banking system yet another lifeline on Tuesday.
The ECB raised the emergency liquidity assistance (ELA) ceiling for Greek banks by 1.1 billion euros. Furthermore, the ECB's governing council did not increase the haircut on the value of Greek banks' collateral. The move was well received by the Greek lenders that have relied on the ELA support since February.
However, Frankfurt did not increase the amount Greek banks are allowed to use for buying treasury bills; something the Syriza – Anel coalition government would have desired.
Earlier this year, the ECB removed a waiver which made Greek debt eligible for the central bank's regular cash auctions despite its junk rating. This made the Greek financial system solely reliant on expensive emergency funds to stay afloat. The waiver cannot be reintroduced until the review of Greece's current bailout program by the country's creditors is wrapped up.
The ECB board will convene again next week to go over Greece's issues, after raising the ELA limit from 78.9 to 80 billion euros Tuesday.
Banking sources in Athens suggest the ECB could consider making it harder for banks to access emergency funds by toughening up collateral rules if negotiations between the Greek government and creditors don't end in agreement soon.
ECB board member Yves Mersch recently suggested publicly that Greece may have to issue IOU's in order to avoid defaulting.