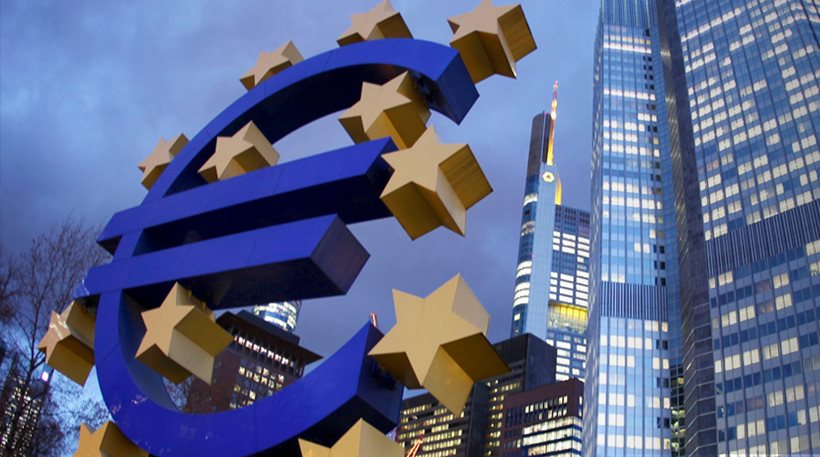 Athens, March 26, 2015/ Independent Balkan News Agency
By Spiros Sideris
The ECB Governing Council reportedly decided to increase the ELA for Greece to close to EUR 71 billion from EUR 69.8 billion that is at present.
As analysts note the decision of the ECB may be attributed to the fact that yesterday the bank sent a letter-command to the four systemic banks not to proceed with increasing their exposure to Greek Treasury bills.
At the same time, it is pointed out that this move seems to come as a way to meet the expanding needs of banks and the Greek state.
Euroworking: The EUR 1.2 billion to be returned If the institutions agree
A first discussion on the amount of the bonds that were returned by the Greek Financial Stability Fund to the European Financial Stability Fund in late February, regarding the Greek request for the return of EUR 1.2 billion from the European Stability Mechanism (EFSF), was held Wednesday in EuroWorking Group, as was stated by the spokesperson of the European Financial Stability Fund.
The same representative said that there was an agreement that this money have not been returned irregularly from the Greek Financial Stability Fund to EFSF and agreed that the working group will consider how to proceed in due time.
Moreover, eurozone sources stated that when and if the three institutions agree on a comprehensive and ambitious reform list, then the Working Group will consider and inform the Eurogroup.
We hope that on this basis the Greek authorities will be able in the coming weeks to reach an agreement on a technical level with the institutions, the same sources note.
This refers to a massive list of measures that should be detailed and the process provides that the Greek authorities should begin to implement these measures, followed by a compliance report from the institutions.
Only once these stages are complete can the disbursement begin, the sources clarify.