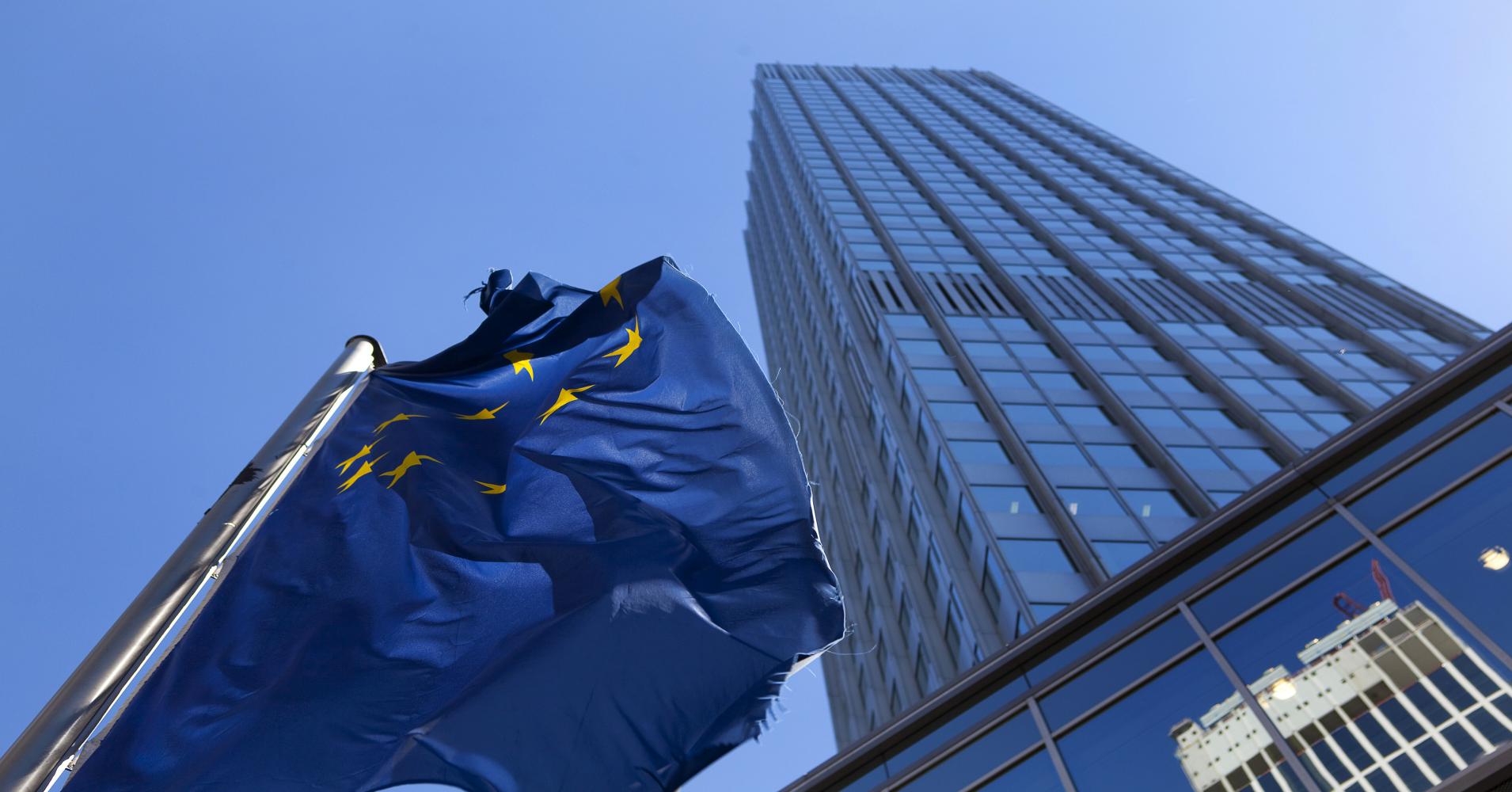 Athens, May 7, 2015/ Independent Balkan News Agency
By Spiros Sideris
The European Central Bank's Governing Council (ECB) proceeded Wednesday to an increase of the liquidity limit of Greek banks from the temporary support mechanism Emergency Liquidity Assistance (ELA) of the Bank of Greece by EUR 2 billion.
According to reports, the joint statement by Prime Minister Alexis Tsipras and the President of the European Commission Jean-Claude Juncker earlier in the day played a key role in mitigating resistance expressed by central bankers, who were in favor of taking measures to protect the Eurosystem against the Greek risk.
Sources from Frankfurt noted that great pressure was exerted to increase the "haircut" on collateral accepted by the ECB of the four systemic groups, but the decision was postponed for at least one week.
Such an eventuality would limit the maximum amount that can be drawn from the Bank of Greece's domestic banks, based on the guarantees they can provide.
According to analysts, doubling the haircut on Greek securities can lead to a reduction in the maximum margin of liquidity up to EUR 30 billion.
Sources from the ECB say that the board of directors expects the go ahead from the Eurogroup on May 11 before deciding the next steps in relation to the Greek issue as Governor Mario Draghi believes that a more aggressive stance in the current situation would be regarded as a political intervention.
Plus, the lending margins of Greek banks from ELA stands at EUR 78.9 bn, maintaining the line of "defence" against the outflow of deposits to the level of EUR 3 billion.
The next crucial meeting to the ECB on Greek banks is the meeting of the board of directors on May 13, where all questions will be put again on the table, given the appropriate course politicians two days earlier, in the Council of Finance Ministers.
Banking sources said that if it appears from the press release that things move in the direction of an Agreement, most likely the ECB will not to deviate from the line that has followed so far.
That is to at least proceed with the minimum necessary increase in the ELA, without going ahead with the "haircut" imposed on collateral deposited by Greek banks.
Beyond that, the increase of a ceiling on the amount of Treasury bills of the Greek government, in order to address the liquidity problems Athens is facing, requires significant progress in the negotiations.