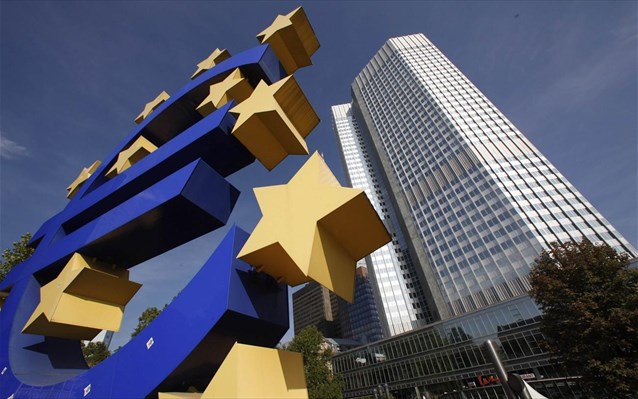 Athens, April 6, 2016/Independent Balkan News Agency
By Spiros Sideris
The International Monetary Fund is no longer absolutely necessary for the financial stabilization of Greece and the Greek issue is something that Europeans can solve on their own, said Ewald Nowotny, a member of the ECB Governing Council.
The comment of the central banker of Austria comes amid a crisis that has broken out between the European Commission and the Fund regarding the Greek program. The IMF calls for an easing of the greek debt and questions whether the fiscal targets agreed between Brussels and Athens 2018 are achievable.
Referring specifically to the issue of debt, where many partners appear reluctant because of the political consequences of an adjustement, Mr. Nowotny underlined that a "haircut" would not help in any way. "Greece has made massive progress" in implementing what's been agreed, he said.
Novotny's placement is in stark contrast to the comments made earlier by the powerful central banker of Germany, Jens Weidmann, who described the IMF as an "integral part" of the rescue programmes.
In favour of the Fund remaining in the greek program appears the US vice president, Joe Biden, noting that "The IMF is certainly part of the solution". Earlier, however, in a telephone conversation with Prime Minister Alexis Tsipras, Biden stressed that Europeans should implement their commitment for a debt relief, which the Fund sets as a condition for participation in the third Memorandum.
Nowotny refused however to comment the Thomsen – Velkouleskou leackage – which reflects the differences between the European institutions and the Fund – noting that they do not even know if the text published by WikiLeaks is authentic.
In the aftermath of the leackage, the Greek government has once again put forward the issue of the Fund's withdrawal from the memorandum, despite the fact that the IMF is the only institution that is pushing for a debt relief.