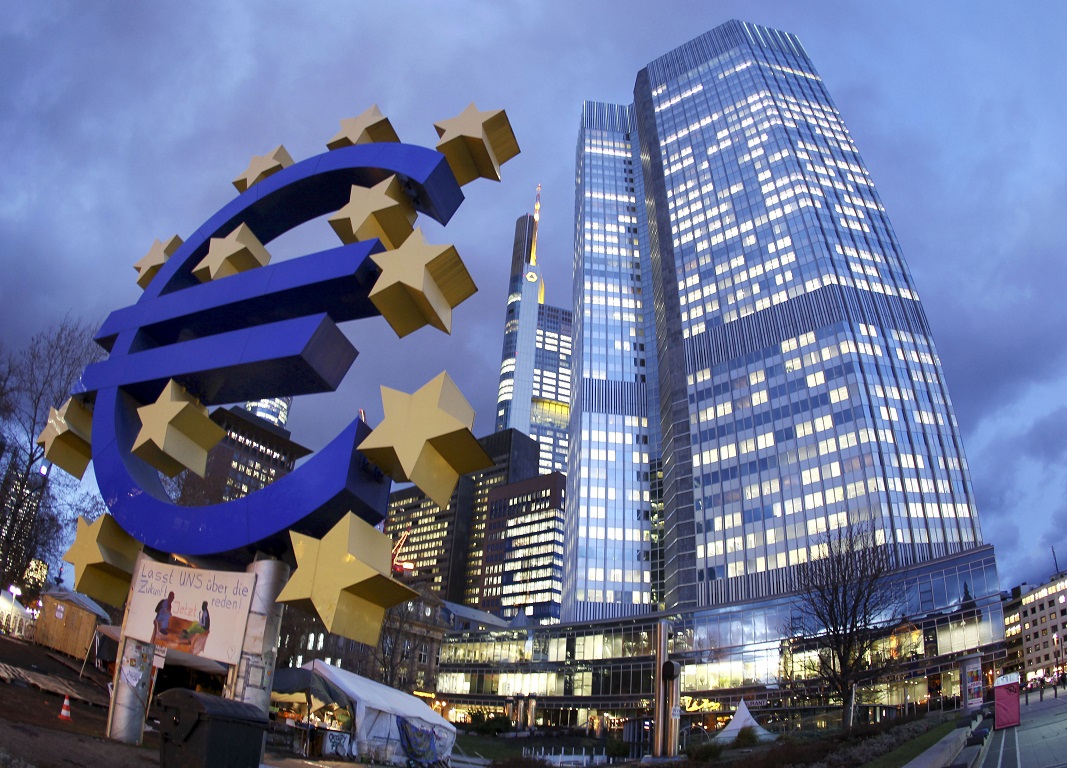 Athens, October 21, 2015/Independent Balkan News Agency
By Spiros Sideris
Recent research showed that the personal wealth of the Greeks was hit hard over the past six years of the crisis.
This conclusion is confirmed by the new figures released by the ECB. Accordingly, the Irish and the Greeks lost more personal wealth than any other eurozone country after the economic crisis, while, in contrast, Germans and Dutch saw their wealth increase.
According to Reuters, analyzing the facts for 2009-2013, ECB experts found that Ireland has lost more than 18,000 euros per person, the Greeks almost 17,000 euros and the Spanish about 13,000 euros, due to the collapse of the property market.
By contrast, the Netherlands and Germany saw their per capita wealth increase by nearly 33,000 euros and 19,000 euros respectively, partly due to the increase of investments during this time.
The figures underline the huge differences between the euro zone countries, while the way in which they were presented, comes to show that the ECB acknowledges the discrepancy – although it can't do much to rectify it.
However, a separate table issued by the ECB, which also includes this year's figures, shows that the situation in the weaker states may be gradually improving in most countries.