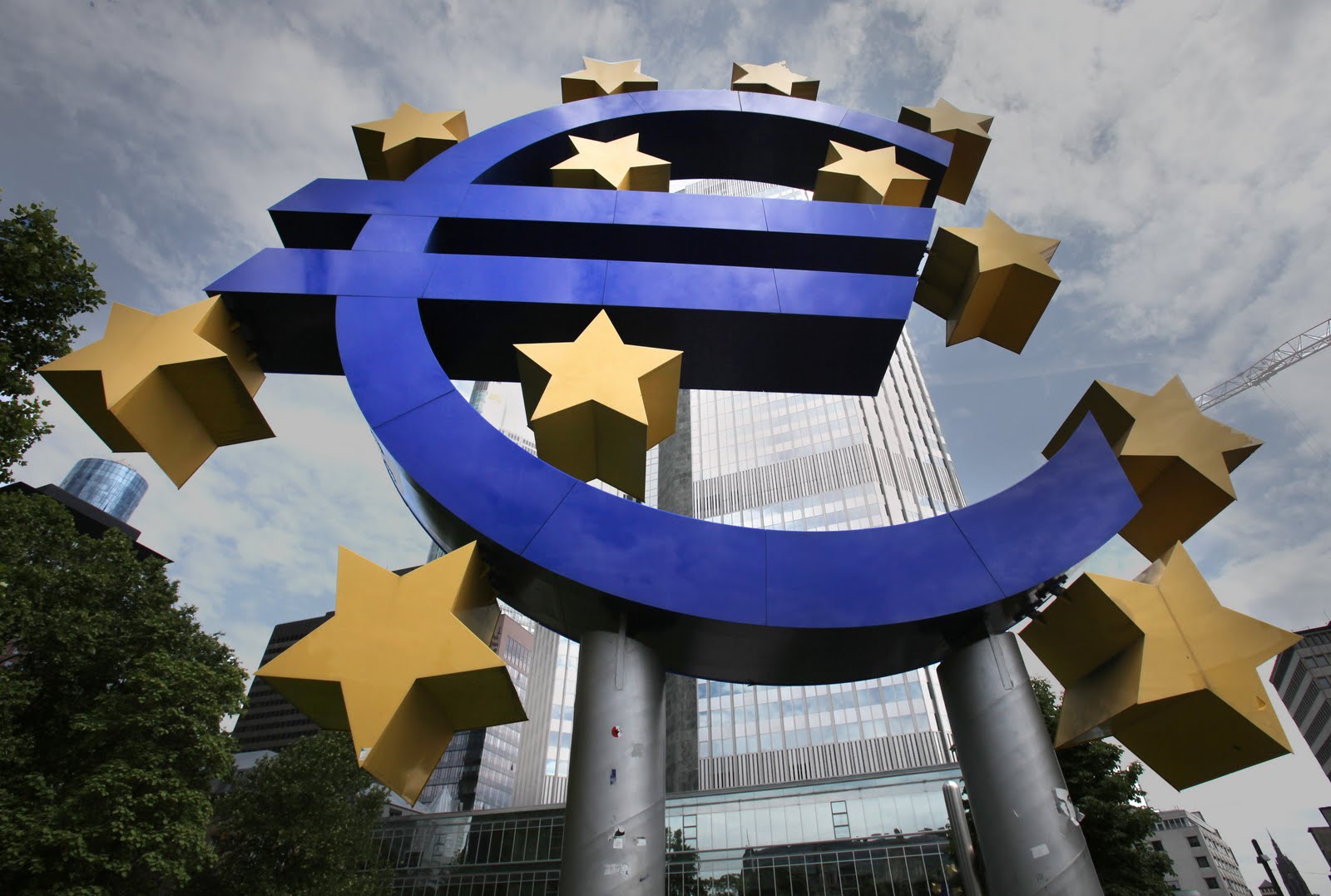 Athens, March 25, 2015/ Independent Balkan News Agency
By Spiros Sideris
The European Central Bank and the Bank of Greece are coordinating towards the Greek government regarding the participation of Greek banks in Treasury bills markets. Bankers who follow closely the situation in Athens and Frankfurt argue that a letter has already been sent to Greek banks which bind them in regard to the limit of Treasury bills they possess.
According to the same cycles: "This is consistent with the decisions already taken on the part of monetary policy. As a central bank, the ECB and the Bank of Greece has already made it clear that further Treasury bills could not be accepted as collateral. As supervisory authorities, the ECB and the Bank of Greece instruct banks not to increase their exposure to Greek debt as a precaution. Both decisions are in the same direction".
The recommendation to the Greek banks not to increase their participation in Treasury bills creates additional restrictions on domestic borrowing of the government in a very critical moment regarding the liquidity of the system at the end of the month. The European Supervisory Mechanism (SSM), with a letter a month ago, had made a similar recommendation to the Greek banks, which was not binding however.
Last week, at a meeting of the ECB, a significant number of Council members, according to Capital.gr, had put a legal proof issue regarding the commitment of banks regarding the limit for possessing treasury bills. This decision, although it had been generally accepted, had not been activated, as everyone was waiting for the multilateral meeting of Greek Prime Minister Alexis Tsipras with German Chancellor Angela Merkel, French President Francois Hollande and European officials.
Publication of FT confirms the above, citing its own sources on the particular move of the ECB, without giving further details. From the BoG, on an informal basis, competent executives confirmed to Capital.gr the information that the move was pending since last Wednesday.