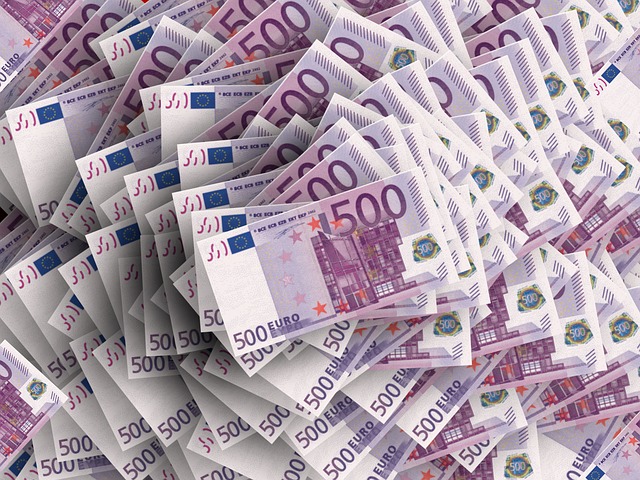 Athens, January 22, 2015/ Independent Balkan News Agency
By Lefteris Yallouros
The European Central Bank (ECB) approved an emergency funding line for Greek banks to be provided via the country's central bank.
Last week, tightening liquidity ahead of the January 25 election prompted the Bank of Greece to ask the ECB to approve a so-called emergency liquidity assistance (ELA) line for Greece's four systemic banks.
The ELA line was reportedly approved for two weeks. The exact amount of funds to be made available to Greek banks has yet to be relieved. However, banking sources suggest the country's central bank requested an initial EUR 10 billion with a view for that sum to rise to EUR 40 billion should need arise.
Meanwhile, the ECB is widely expected to announce a large-scale government bond buying program on Thursday in an attempt to combat the threat of deflation and get the euro zone economy back on track.
If such a scheme amounted to 550 billion euros, Greece would benefit from 15.9 billion euros in purchases of its government paper, Finance minister Gikas Hardouvelis said earlier this week. "A quantitative easing program alone is not enough to solve the Greek economy's liquidity problems," Hardouvelis said in an economic conference. "But it is one more tool of monetary policy implementation, which boosts liquidity and demand in goods and services."
However, with Athens firmly locked out of bond markets and dependent on bailout funding, the ECB plan may not include Greek bonds. That would pose a difficult question about what such a politically symbolic decision would mean, top rating agencies, Standard and Poor's, Moody's, Fitch and DBRS point out.
When asked what he thought about an exclusion from ECB bond buying, S&P's top European analyst Moritz Kraemer said – according to Reuters – that although QE was not a cast iron guarantee against default, it was likely to keep borrowing costs down. If it were left out of the programme Greece would not feel that benefit.