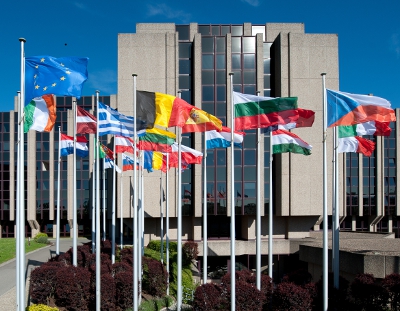 The European Court of Auditors has partly vindicated Greece's long-standing argument that the bailout programs imposed on the country in recent years have not been successful, as the "country's ability to finance itself fully on the financial markets remains a challenge."
In a report published on 

Thursday

, which was picked up by local media, it is suggested that the bailout programs were ineffective and "only partly successful" at best, in terms of promoting sustainable growth and allowing Greece proper access to debt markets again.
Athens is set to conclude its latest bailout program – the third in a row – in August 2018, should discussions with international creditors progress as planned.
The programs "promoted reform and avoided default by Greece, but the country's ability to finance itself fully on the financial markets remains a challenge," the European Court of Auditors (ECA) said in its report.
"Some key measures were not sufficiently justified. […] For other (measures), the Commission did not comprehensively consider Greece's implementation capacity in the design process and thus did not adapt the scope and timing accordingly," it added.
The European Commission said in a statement responding to the ECA report that "the design and implementation of crucial reforms took place in the wider context of the prevailing difficult economic situation as well as severe instability in the financial markets."
In any case, the findings of the ECA report will satisfy the SYRIZA-ANEL coalition government which has been pushing for less austerity and debt relief to be granted to Greece. Government officials have pointed out that no fresh austerity measures will be implemented in coming months as the country gears up to regain debt market access and secure a "clean exit" from creditors' supervision in 2018.
Creditors' top auditors are set to return to Athens next week in order to resume negotiations with the Greek government on concluding the third review of the ongoing bailout.
An unofficial deadline of

Dec. 4

, which coincides with a Eurogroup meeting, is still on the table, Greek media reports suggest…/IBNA