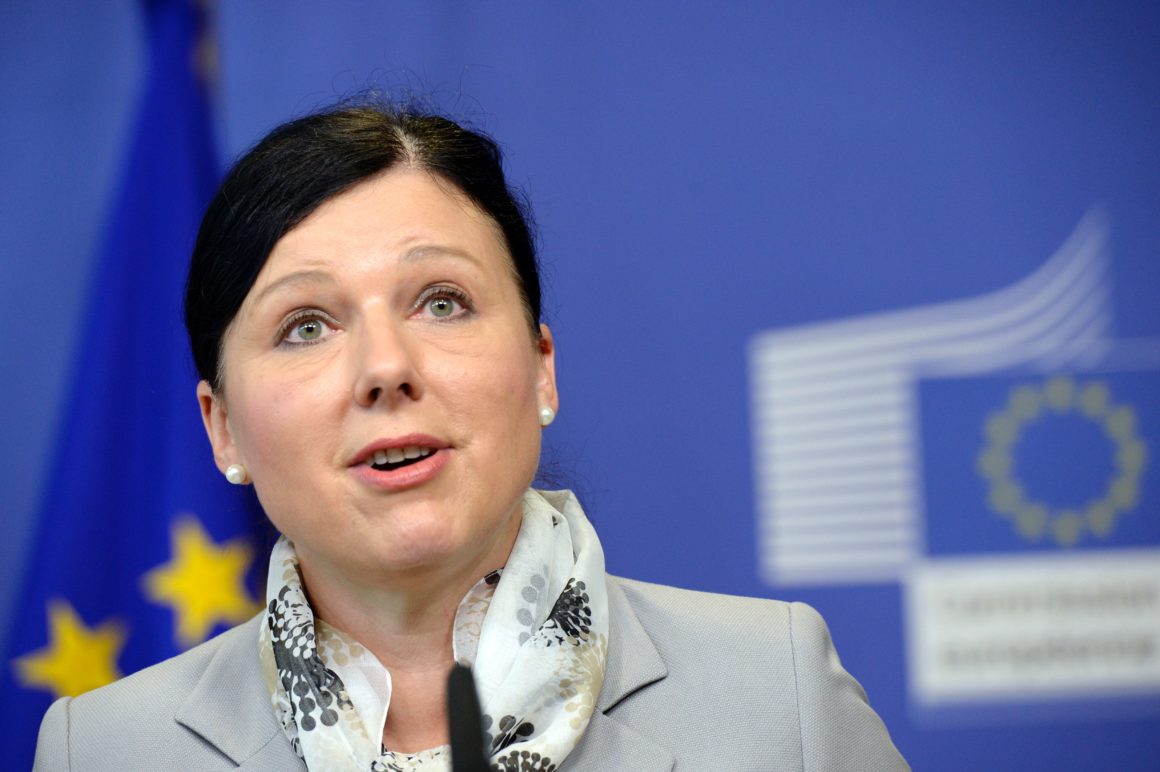 More and more often, our daily lives are shrouded in terms that pierce our brains aiming at becoming part of who we are and the thoughts we make. One of them, consists of two words that create one meaning and is nothing else but 'hate speech'.
Numerous governments worldwide have been trying to regulate especially social platforms/media such as Twitter and Facebook in order to control the use of "hate" words or terms undermining human nature and various kinds of people's personalities in general.
Also, many have been the countries that decided to pass such laws (bills in the beginning) through their parliaments again with the sole aim to be ahead of disrespectful comments or racist terms and feel powerful enough to dictate what is right, what is wrong and where the limits are.
Apparently, the story is like a river with two banks. On one stand all of those mentioned above whereas, on the other are specialists and "ordinary" civilians who consider such measures as censorship that prohibits the freedom of speech and expression.
While nobody has determined where limits are and what is correct, on a global scale, earlier on Friday, the European Commission that was considering to propose binding EU legislation that would force online platforms to remove posts containing hate speech, announced it is backing away from the plan.
EU Commissioner in charge of Justice, Consumers and gender equality, Věra Jourová, speaking at a relevant conference said that, instead of imposing certain measures that would combat hateful comments or posts, "she wants to continue relying on a non-binding agreement that she brokered with Twitter, Youtube, Facebook and Microsoft in 2015, which she said is working", euractiv.com reads. According to the commissioner, "Each of the four IT companies has shown more responsibility (…) It is time to balance the power and responsibility of platforms and social media giants. This is what European citizens rightly expect".
In 2017, Facebook had announced the hiring of 3,000 persons who would monitor people's posts, and 500 more in Germany, who would deal with reviewing hate speech complaints.
As euractiv.com reports, "Social media firms are under increased pressure in Germany: a new law went into effect there at the beginning of this year that requires platforms to remove illegal hate speech quickly, or face fines of up to tens of millions of euros"…/IBNA
Photo: European Union Commissioner for Justice, Consumers and Gender Equality Věra Jourová, Thierry Charlier/AFP via Getty Images