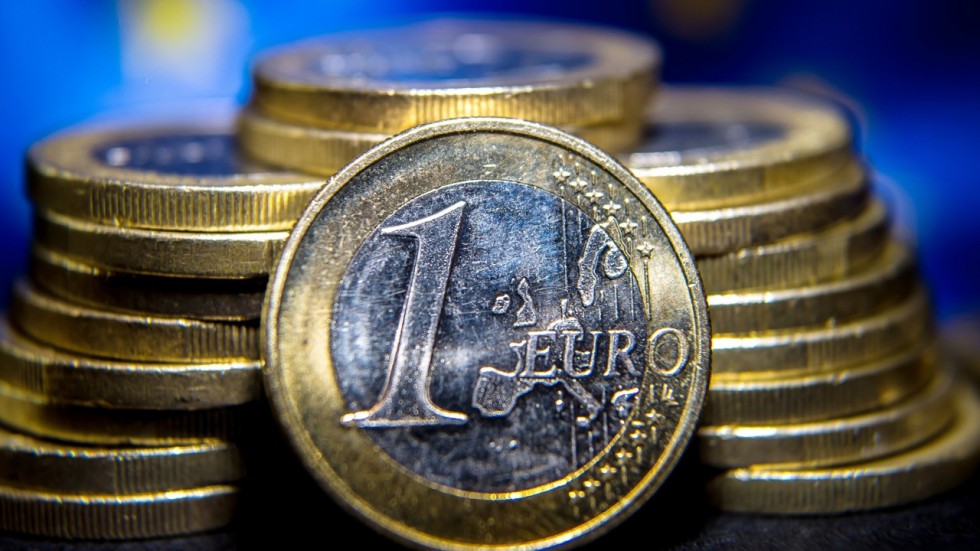 According to the freshly released Convergence Report of the European Commission, based on the findings of which the Council of the EU decides on whether a Member State fulfils the conditions for joining the euro area, "Romania currently fulfils one out of the four economic criteria necessary for adopting the euro: the criteria relating to public finances", romaniajournal.ro reads.
"Romania does not fulfil the price stability, exchange rate and long-term interest rate criteria and legislation in Romania is not fully compatible with the Treaty", the report says.
The report assesses whether Member States that are not yet using the euro currency, namely Bulgaria, the Czech Republic, Croatia, Hungary, Poland, Romania and Sweden have achieved a high degree of sustainable economic convergence, measured in terms of price stability, sound public finances, exchange rate stability and convergence in long-term interest rates (the 4 economic criteria).
Right now, none of them fulfils all of the criteria. However, Bulgaria and Croatia, are doing much better than others since they fulfil all but one: the exchange rate criterion, because they are not members of the Exchange Rate Mechanism (ERM II).
The Vice-President for the Euro and Social Dialogue and in charge of Financial Stability, Financial Services and Capital Markets Union, Valdis Dombrovskis has said that "The euro was created as the single currency for the whole EU. Therefore euro accession is open for any EU country working towards it. It is true that the road to the euro can appear long and sometimes difficult. The Commission is willing to work together with those Member States committed to getting ready for a successful euro area membership by strengthening their economic and financial systems."…. / IBNA