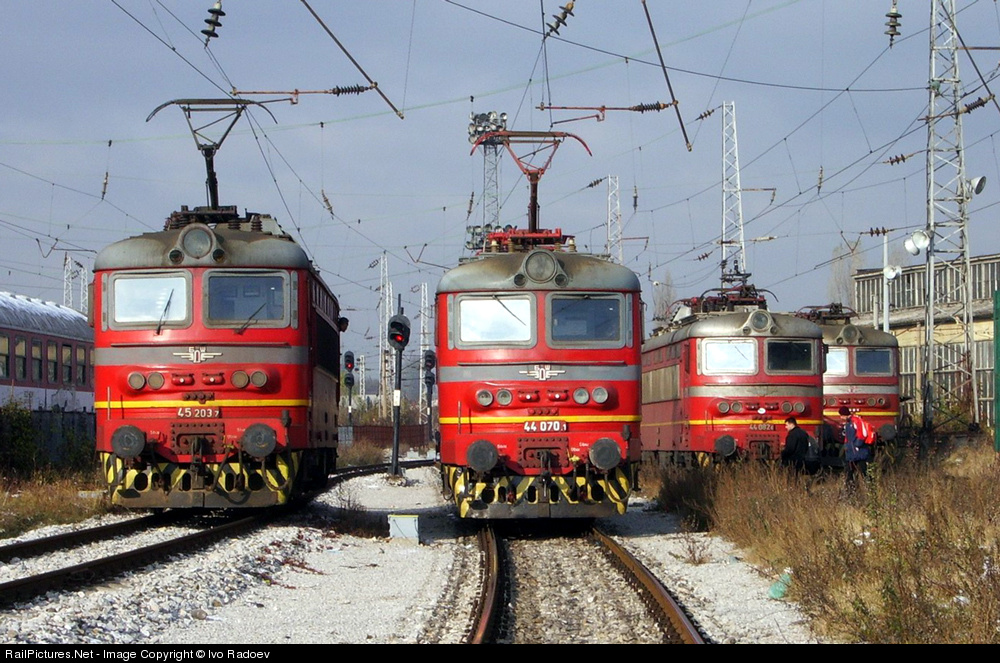 Sofia, February 27, 2015/ Independent Balkan News Agency
By Clive Leviev-Sawyer of The Sofia Globe
The European Commission has sent reasoned opinions to Bulgarian authorities in three infringement proceedings for failure to fully transpose EU laws into national legislation in areas ranging from drivers licences to rail safety and recent changes to the harmful organisms directive.
Reasoned opinions are the second stage of infringement procedures that the EC can launch against member states, which gives Bulgaria two months to inform the Commission of the measures taken to address the issue. Failure to respond could lead to the EC referring the cases to the European Court of Justice.
On the issue of drivers licences, Bulgaria was one of 18 EU member states asked to "correctly implement" the updated EU directive on this issue, meant to reduce the possibility of fraud, reinforce the freedom of movement and safety on European roads.
In Bulgaria's case, authorities in Sofia were requested to connect to the EU driving licence network, the mechanism that would "effectively ensure that a person is not issued more than one licence". Additionally, Bulgaria was asked not to recognise a licence issued by another member state to a person whose licence is restricted, suspended or withdrawn in Bulgaria.
Concerning rail safety, Bulgaria was asked to apply EU rules on the definition of railway undertakings, development and improvement of railway safety, safety certificates, and decision-making of the safety authority and independence of the investigating body.
The Commission opened proceedings against Bulgaria in this area in June 2013, but the "the legislation should have been in place since April 30 2006", the EC said.
The EC also formally requested Bulgaria to notify the measures transposing a directive on harmful organisms, which withdrew the Western corn rootworm from the list of regulated harmful organisms. "To date, Bulgaria has not yet notified the Commission of the measures transposing this Directive into national law, despite being required to do so by May 31 2014," the EC said.